Serendipity is all about letting chance happen…
May 26, 8:30am - 10:00am CEST. Hosted at Kaiser X Labs
part of a series on Serendipity
About the speaker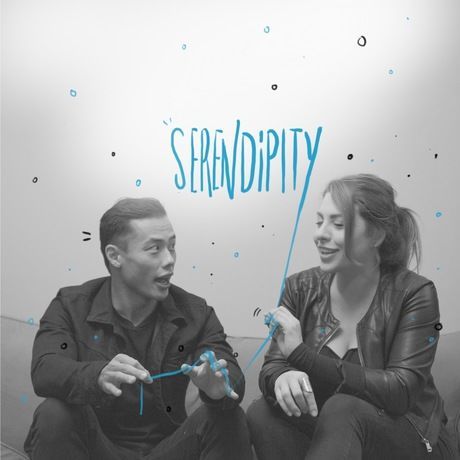 Tony Gui and Franzi Sessler are the founders of Kreatives, a business innovation and design company based in Munich. Both recently moved from the heart of innovation, San Francisco to shake up Germany. They are bringing the power of business, design, and technology together to build a future we all want to live in.
Tony Gui is entrepreneur and design strategist with a deep background in healthcare. Previously, he was the Physiotherapist for five Canadian National Sports Teams. His clinic Physio for the People was a playground to break the traditional health care experience and business model.
Franzi Sessler is a creative powerhouse shaping the future of business. She has a rare ability to unlock and bring ideas to life using visual storytelling. She transitioned as an art director to help businesses build with a purpose.
Local partners
Additional details
Serendipity is all about letting chance happen… the happy accidents. Explore with Tony Gui and Franzi Sessler the role of Serendipity in design and innovation. They will share their inspiring moments mapping the road from San Francisco to Munich.
Location
Hosted at Kaiser X Labs
Kaiserstrasse 28
Munich, Bavaria 80801
When May 26, 2017
8:30am - 10:00am