Saya Hillman
October 27, 8:30am - 10:00am CDT. Hosted at Savage Smyth
part of a series on Pioneer
About the speaker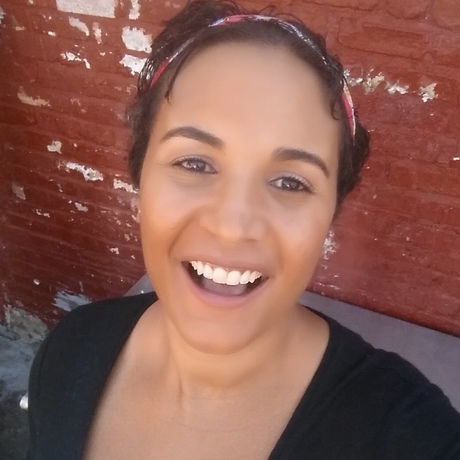 Called "a breath of fresh air" and "the accessible Oprah", Saya Hillman is an Evanston, Illinois native, Boston College graduate, and Chicago resident. Since 2004, when she was fired, she's been blissfully self-employed.
Her lifestyle business, Mac & Cheese Productions℠, creates and curates experiences that encourage individuals and groups to embrace a Life of Yes℠ — positivity, self-efficacy, playfulness, & community. Mac & Cheese motivates individuals and organizations to stretch themselves and do their best thinking, and supports people in finding fulfillment and groups in creating a positive culture.
Think adult summer camp.
One day, Saya takes your phone, piles you into a van with strangers, and kidnaps you to an undisclosed location for her Sleepaway Camp. The next, she comes into your workplace to lead interactive team-bonding and skills-building professional development sessions. Or she'll lead you in a sales and self-promotion Bootcamp or teach you productivity tips or be your storytelling teacher.
Many hats, one goal: to help you create and lead a fulfilled life.
Saya was one of Brazen Careerist's Top Twenty Young Professionals to Watch, has been featured in Forbes, SELF, and the New York Times, and is a TEDx speaker. She's married to someone she met at one of her own events and they pulled off an almost 100% bartered wedding, as featured in the Chicago Tribune and Huffington Post.
She's attempting to pen a memoir but finds writing a book without a book deal very very difficult.
Local partners
Location
Hosted at Savage Smyth
920 N. Franklin Street
Chicago, Illinois 60610
When October 27, 2017
8:30am - 10:00am