Virtual
What are Virtual FieldTrips?
FieldTrips are meetups to interact, learn and collaborate in an effort to level-up your creative life. Built on top of our 20,000 monthly attendees at CreativeMornings talks, FieldTrips are community-organized events built on the spirit of generosity that has powered CreativeMornings events for the past 10 years.
Thanks for participating! We're lucky to have you.
Say goodbye to yesterday! (And hello to something awesome)
May 7, 11:30am - 1:00pm EDT. Hosted at FieldTrips on Zoom
About this FieldTrip
This is an interactive experience walking the audience through a series of questions and answers that allow processing through complex situations. Purposeful constraints of time and silence allow for internal reflection while feeling motivated to move quickly. It's amazing what you can accomplish in 45 minutes. It's a flexible problem-solving structure that is fun and impactful.
Organizer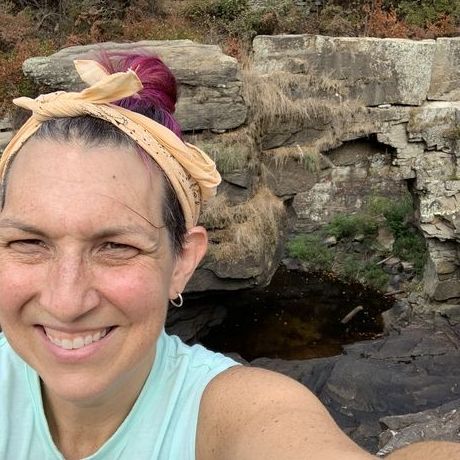 Nicole Norton
Location
Hosted at FieldTrips on Zoom
Zoom
Brooklyn, NY United States
When May 7, 2020
11:30am - 1:00pm