Satu Heikinheimo Instagram LIVE
April 17, 9:30am - 10:00am EEST.
About the speaker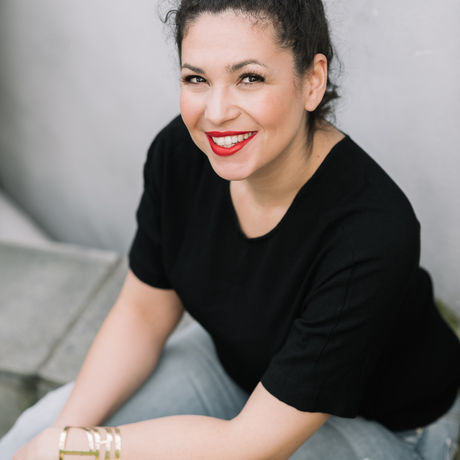 Our guest on instalive this Friday is Satu Heikinheimo. She speaks about #WHYNOTISM - how to design a life, career and business. Everything around us have been designed and she asks why could we not also design our own lives? What does purpose have to do with designing your life? Where to start?
Satu is also one of the co-founders of Howtomo, women's career network and an entrepreneur at her impact design agency, Helsinki Design Company.
Additional details
Just go to our Instagram @helsinki_cm on Friday 17th at 9.30am to tune into our Instagram LIVE.
When April 17, 2020
9:30am - 10:00am