Sander Petit
August 30, 8:40am - 10:00am CEST. Hosted at Tinker imagineers
part of a series on Justice
About the speaker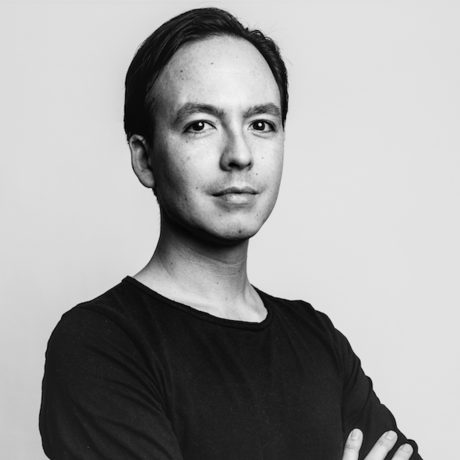 On a regular basis, Sander is guest lecturer at Herman Brood Academy, Breda University of Applied Sciences, Codarts and Hogeschool van Amsterdam, among others. He has also written several articles about the legal side of the creative industry for DJ Mag NL, Gigstarter and Dancefair Magazine.   Professionally also known as De Dance-advocaat (The Dance Lawyer), Sander shares a lot of his legal knowledge about the creative industry via Instagram (www.instagram.com/dedanceadvocaat), Facebook (www.facebook.com/dedanceadvocaat) and his website www.danceadvocaat.nl.
 photo credit: Nortoir
Additional details
As an attorney-at-law, Sander has a strong focus on the media, arts and entertainment industry. He is specialized in intellectual property and contract law. As he is a DJ and former clothing label owner himself, he loves working for clients in the creative industry. Sander has worked for several DJ Mag Top 100 DJ's, international management and booking agencies, record labels, music publishers, websites, festivals, designers, poets, writers, photographers and producers.
Location
Hosted at Tinker imagineers
Hamburgerstraat 23
Utrecht, Utrecht Netherlands 3512 NP
When August 30, 2019
8:40am - 10:00am