Sam Piggott - How I caused 10.000 app crashes (and somehow kept my job)
– Hosted at General Assembly
part of a series on Taboo
About the speaker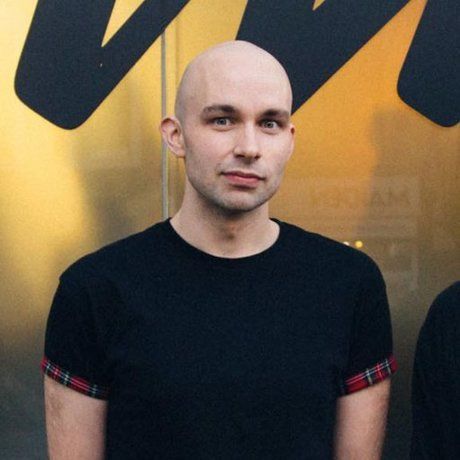 Sam studied film and camera operation for three years before realising he'd made a terrible mistake, and was far more interested in developing websites and apps. With little experience (but enough cash for a month's rent in the city), he moved to London to embark on a freelance app development career.
Shortly afterwards, he found himself with the overwhelming role of managing the iOS development for London startup Dojo, an app focused on finding the best stuff to see and do in the city.
Since then, he has co-founded Combo, a digital product studio, alongside Jamie Shoard, fellow Dojo alumni. Their mission is to accelerate startups from zero to one as quickly as possible (kind of like a product accelerator), working out of the legendary ustwo's studios in Shoreditch.
At Creative Mornings under the theme Taboo, Sam will chat about the reality of of working with startups from a self-taught perspective, uncovering more "taboo" topics such as dealing with impostor syndrome, buggy app releases and the value of passion and honesty in the workplace.
Location
Hosted at General Assembly
The Relay Building, 1st Floor, 114 Whitechapel High St
London, United Kingdom E17PT
When
–