Sam Bannister – Dark Truths of Art and Design Education
March 31, 7:30am - 9:00am CEST. Hosted at 657 Oslo
part of a series on Taboo
About the speaker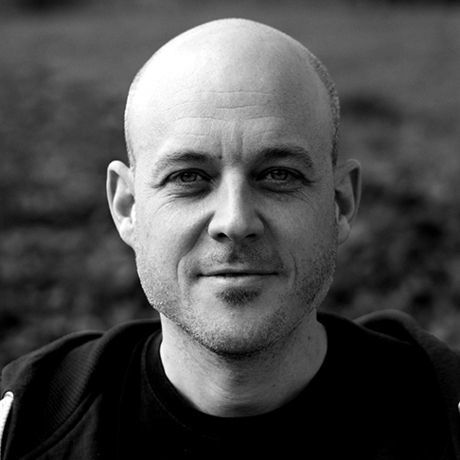 Sam Bannister is an artist, designer and writer. His preferred medium is paint, but he's made films, designed record sleeves, and written design programmes at degree level. At Creative Mornings Sam will speak about the dark truths of art & design education, how creativity is killed, the anxiety of creative work, the misgivings of navel gazing in small towns, and some spiritual truths for our material time.
Local partners
657 Oslo is a coworkingspace that offers a place for freelancers , entrepreneurs and businesses within the creative industries and communication industry to work. We have about 200 people spread over 86 companies at 7 floors in Fredensborgveien 24 D. Right in the middle of Oslo City centre.
Additional details
For the month of March, we'll be discussing Taboo – picked by our very own chapter in Oslo! The main event will feature a presentation from Sam Bannister who will be discussing the Dark Truths of Art and Design Education.
Doors Open at 7:30, Warm-up starts promptly at 8:00
Details of this month's event: Venue & Breakfast: 657 Oslo Warm-up: Dancer Michael Aspli - http://www.michaelaspli.com/ Speaker: Sam Bannister
Location
Hosted at 657 Oslo
Fredensborgveien 24D
Oslo, 0177
When March 31, 2017
7:30am - 9:00am