Salar al Khafaji
January 25, 9:00am - 11:00am CET. Hosted at MediaCatalyst
About the speaker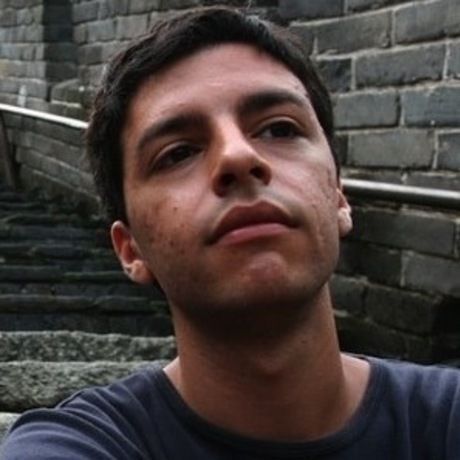 Salar (1985) is co-founder and CEO of Silk, a startup building a platform for structured data on the web. Silk combines a deep vision for the future of the semantic web with innovative technology. Silk is venture-backed by Atomico Ventures, the VC fund founded by the Skype founders, and prominent Dutch angel investors and is headquartered in Amsterdam.
Prior to founding Silk, Salar studied theoretical physics at the University of Amsterdam while working in technology. He led various projects at an agency in The Hague, Q42, from highly scalable SMS gaming infrastructure to one of the first software NFC implementations. Later, he did R&D at Xopus, an advanced web-based XML editor (sold to SDL in 2010).
Salar talks about technology, engineering, the future of data and start-ups.
Local partners
frog is a global design and strategy firm. We transform businesses at scale by creating systems of brand, product and service that deliver a distinctly better experience. We strive to touch hearts and move markets. We partner with clients to anticipate the future, evolve organizations and advance the human experience.
Location
Hosted at MediaCatalyst
Herengracht 182
Amsterdam, Netherlands 1016 BR
When January 25, 2013
9:00am - 11:00am