Sagi Haviv
March 6, 8:30am - 10:00am EST. Hosted at Parsons School of Design, The New School
part of a series on Identity
About the speaker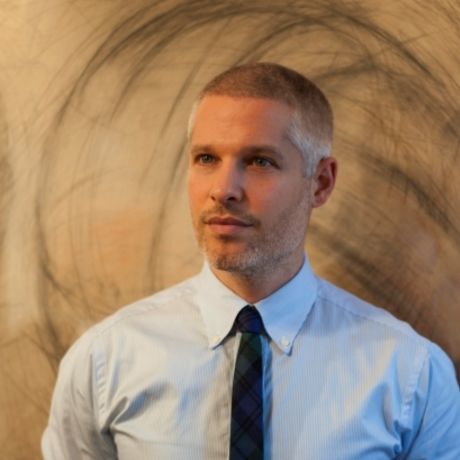 Join us for our March event to hear from Sagi Haviv! Please note that doors open at 8:30 AM.
Sagi Haviv is a partner and designer at Chermayeff & Geismar & Haviv, the firm responsible for many of the most famous logos of all time, including Chase Bank, NBC, Conservation International, Harvard University Press, State Farm, Mobil Oil, PBS, Showtime Networks, NYU, National Geographic, and most recently Animal Planet and the US Open Tennis Championships.
Sagi joined the firm in 2003 after graduating from The Cooper Union School of Art. He is a go-to expert on the process of effective logo design for Bloomberg Businessweek, PBS, Fast Company, NBC's Meet The Press and SkillShare. He speaks about logo design around the world, including for TEDx, the AIGA, the HOW Design Conference, the Brand New Conference, Princeton University, the Onassis Foundation, the American Advertising Federation, and Columbia Business School, amongst many others. He teaches Visual Identity Design at the School of Visual Arts in New York City.
Sagi is coauthor of Identify: Basic Principles of Identity Design in the Iconic Trademarks of Chermayeff & Geismar (Print Publishers, 2011) and Identity: Chermayeff & Geismar & Haviv (Standards Manual, May, 2018).
Local partners
Additional details
Opening Performance by Mary-Elaine Jenkins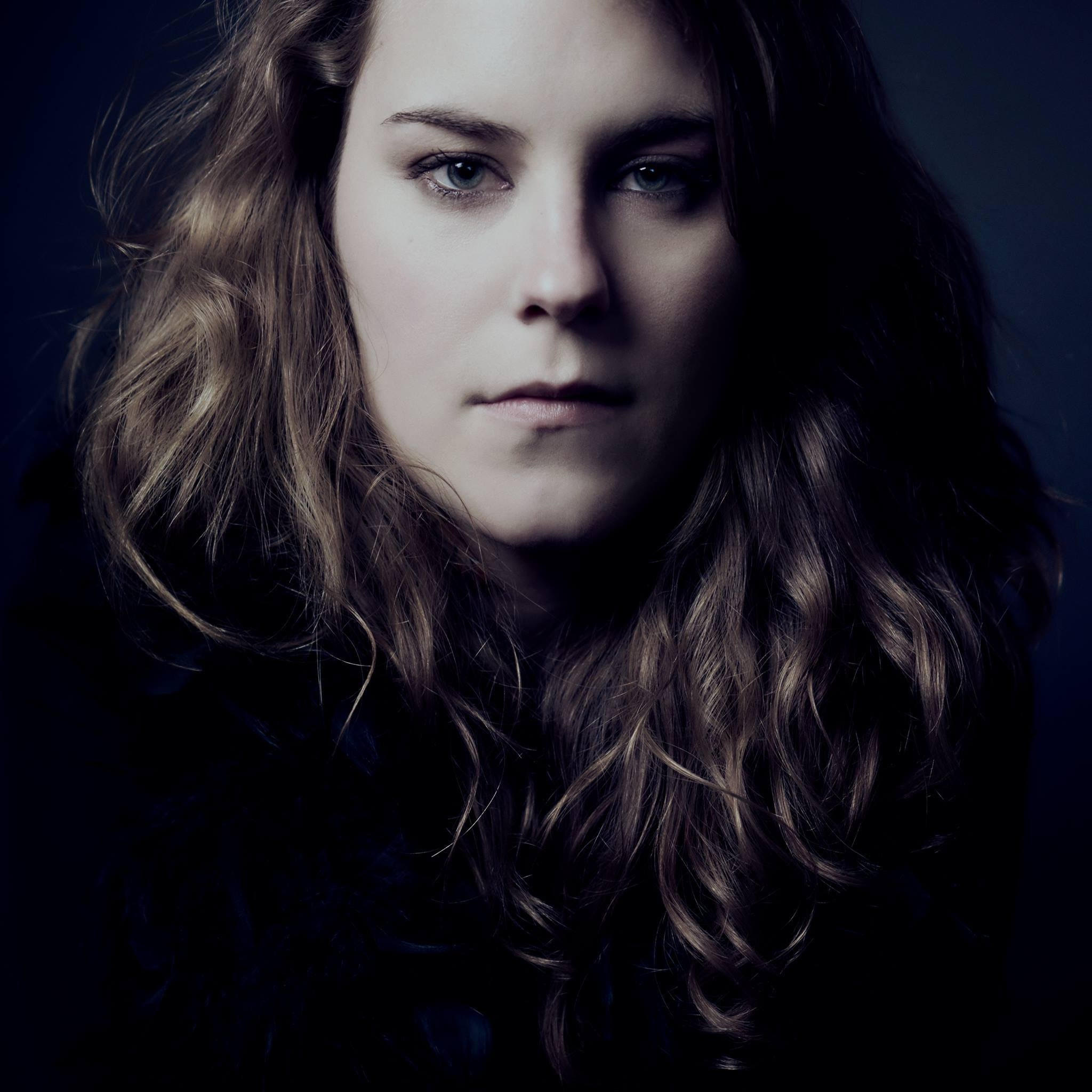 Mary-Elaine Jenkins' music sounds like a premonition. Like sweat and perfume. Bourbon and salt water. Her debut record, "Hold Still", was released in September 2018. Her voice has been characterized as "a mix of cloves, sage, ash, thorns, and honey" (The Deli NYC), and she has been described as "standing righteously above other young pretenders" (Glide Magazine).



Volunteer Sign Interpretation by Canara Price

Reserved seats are available for anyone who is Deaf or hard of hearing. Email us to reserve a ticket.
About our interpreter: Canara Price volunteers in the deaf community as an interpreter for civil rights organizations, churches, and several schools and agencies. She is the founder and executive director of People's Theatre, Inc., a non-profit organization exposing under privileged communities to the performing arts. She has produced and/or directed over 40 productions with this company. She is also an award winning producer and director as well as a member of Black Deaf Advocates, the SAG/AFTRA, National Association of Black Journalists, Delta Sigma Theta Sorority, Inc., and the National Council of Negro Women.



March's Theme is Identity
This month's exploration of Identity is presented by our new Global Partner Basecamp! Our Jakarta chapter selected the theme and Nadya Noor illustrated it.
Location
Hosted at Parsons School of Design, The New School
65 West 11th St.
New York, New York United States 10011
When March 6, 2020
8:30am - 10:00am