Sacha Judd
July 21, 8:00am - 9:30am NZST. Hosted at GridAKL
part of a series on Equality
About the speaker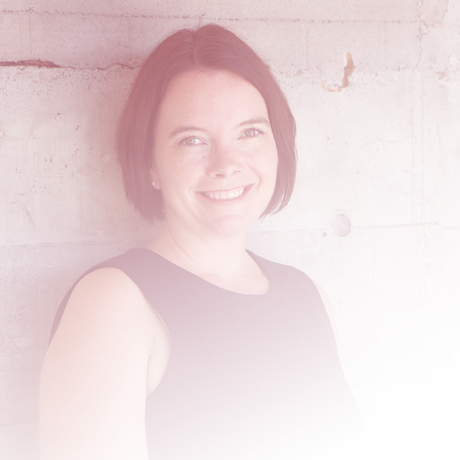 We imagine a world where we're seen and heard, respected and valued, not for our appearance and privilege, but for our work and character. A world where anyone, anywhere, has equal access to opportunities and resources to become the person they dream about. A world where we make sure no one person in our communities and in our industries are treated differently or less favourably than any other.
The roadmap to achieve that kind of equality is a work in progress, and this work won't be achieved through one powerful instrument but through collaboration, a symphony of sounds adding richness and texture to the bigger picture.
Our speaker for July, Sacha Judd, is adding her own richness and texture to this picture.
Sacha's first career was a corporate lawyer, where she became a partner in a national law firm and lectured at the University of Auckland. In 2015 she turned her back on the legal life, and now runs the Hoku Group, a family office combining private investments, early-stage tech ventures and a non-profit foundation.
She is the co-host of Refactor (a series of events around diversity in technology), and runs Flounders' Club (a network for early-stage company founders). She also spends a confusing amount of time explaining why Harry Styles might be the answer to everything.
Join us on Friday 21 July at GridAKL to find out why, as we tackle the challenges involved with improving diversity and inclusion in design and technology, Sacha wants us to come back to the very first things we made and shared - and why what we love the most, even in secret, matters so much.
Local partners
Additional details
Tickets will be released on Monday 17th July at 11am. CreativeMornings are free to attend but spaces are limited. Sign up to our newsletter to receive a reminder email thirty minutes before registrations open. Create a profile to make signing up a breeze.
Location
Hosted at GridAKL
101 Pakenham Street West
Auckland, 1010
When July 21, 2017
8:00am - 9:30am