Ryan Honey
– Hosted at Ford&Ching
About the speaker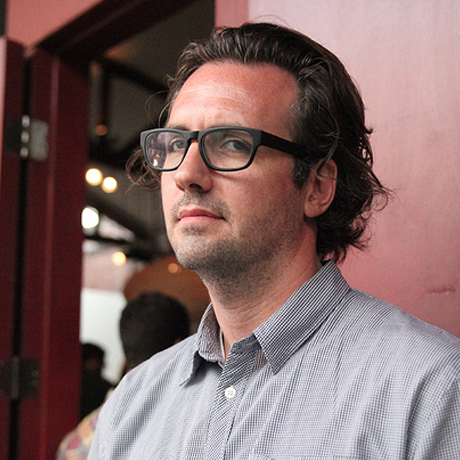 Ryan Honey is Creative Director and Partner at Buck. Ryan has directed commercials for numerous major brands from all over the world. Be it live action, CG animation, special effects, cel, stop motion, or a combination of techniques, Ryan's work continues to push the boundaries of innovation and quality in the commercial realm. Recent clients include Nike, Google, Honda, Participant Media, GMC, Sundance Film Festival, Burger King, Old Navy, Cheetos, Microsoft, Powerade, NBA, Coke Burn (Russia), Coke Zero (Holland) and Toyota. With over thirteen years of experience, Ryan's industry awareness and ability to adapt to clients' needs has quickly made the design-driven production company Buck a top contender in the global commercial production market. Founded in 2003, Buck has offices in New York and Los Angeles and boasts over fifty employees.
Local partners
Local Partner - FreshBooks
FreshBooks is the leader in online invoicing for creative professionals. Create professional-looking invoices in mere seconds, track your time and expenses right from your phone, and get back to the work you love. Get your free account at FreshBooks.com.
Location
Hosted at Ford&Ching
718 North Figueroa Street
Los Angeles, CA United States 90012
When
–