RV Mendoza
– Hosted at Will Leather Goods
part of a series on Weird
About the speaker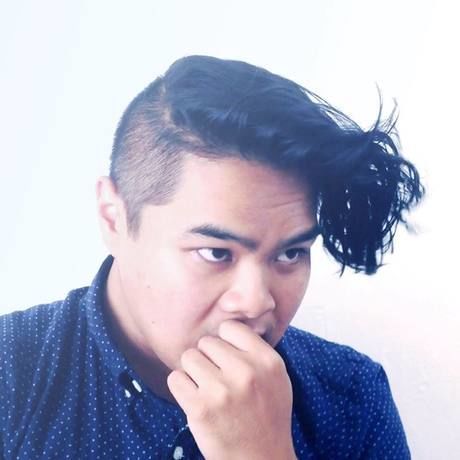 RV Mendoza is a queer Filipino disco pop songwriter living in Detroit, Michigan. When he's not gyrating to catchy melodies and bass lines, he's probably making hummus. He engages in conversations concerning the intersectionalities of the different identities we claim, and the work it takes to reconcile that with the world around us.
Find him:
Snapchat: rvmendoza
Spotify: RV Mendoza
https://www.facebook.com/RVxMendoza/
https://www.youtube.com/thesushipizza
Local partners
WILL delivers a collection of bags, belts and leather accessories that are uniquely American. They have rugged good-looks, thoughtful functionality, and top-quality materials inherent to artisan craftsmanship. That is Will. Attention to detail is at the core of every unique Will piece. Like fine hand tools, Will Leather Goods are not only extraordinary when new, but gracefully age with the beauty and patina expected from shrunken soft lambskin and vegetable-tanned hides.
Kind Bars
There's healthy. There's tasty. Then there's healthy and tasty. KIND believes you deserve both. That's why you'll find all of their snacks are pretty much the nirvana of healthful tastiness. What began with just 8 bar varieties in 2004 has grown to over 22 bars and 6 Healthy Grains snackable clusters, and a multitude of new recipes being perfected and refined to their standards in the KIND kitchen.
Location