Rui Bento
– Hosted at ETIC (espaço Atmosferas)
part of a series on Pioneer
About the speaker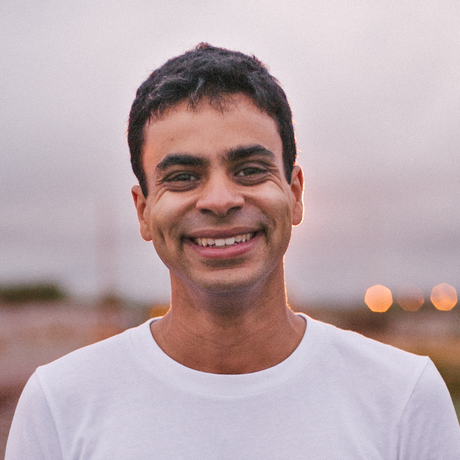 Rui is the General Manager of Uber in Iberia. Over the past few years, he has developed his career in technology and management - he studied Computer Science, worked as a strategy consultant at McKinsey & Company and got an MBA from University of California, Berkeley. Prior to Uber, Rui worked in business development for Apple for Europe, Middle East, India and Africa, based out of the London office.
At Uber, Rui has developed a passion for mobility - namely for how technology can enable cities to offer a safer, more reliable and more affordable mobility for their residents and visitors, at the same time reducing or eliminating traffic congestion.
Next Friday, Rui will talk about the Future of Mobility.
Local partners
Impossible is a global product design company. We are a group of people who have come together to help solve meaningful problems and guide global change.
Location