Roll up your sleeves and WORK
November 20, 8:30am - 10:00am CET. Hosted at MakerSpace
part of a series on Work
About the speaker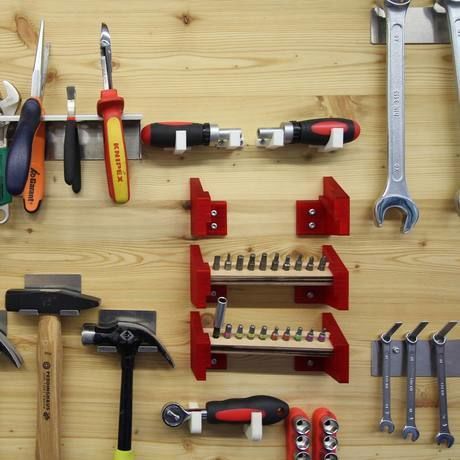 The UnternehmerTUM MakerSpace GmbH is a high-tech workshop open to the public, which provides access to machines, tools and software as well as a creative community. Within this collaborative environment Start-ups, DIY enthusiasts and creative people can roll their sleeves up and bring ideas to live.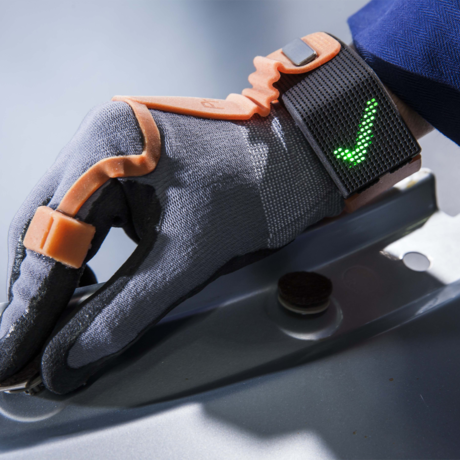 ProGlove is a wearable tool targeted at professional production processes. ProGlove enables its wearer to work faster and therefore more efficient, is easy to use and unlocks a new level of information and business intelligence for production management.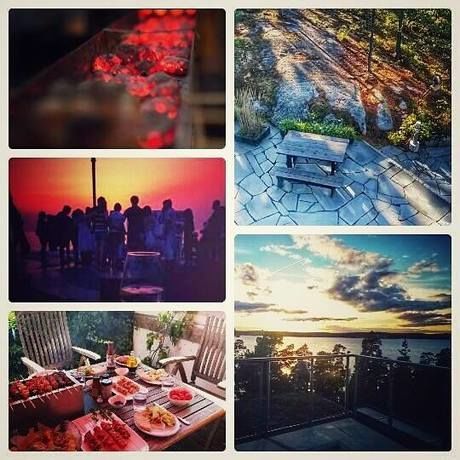 Make it different and design your own BBQ grill - that' s product vision of the Munich Grill Company. By choosing material, color, size and style everyone can tailor his own model to cook & enjoy fresh food directly on the table.
Location
Hosted at MakerSpace
Lichtenbergstraße 6
Munich, Bavaria Germany 85748
When November 20, 2015
8:30am - 10:00am