Rod McDonald
– Hosted at Saw Gallery
About the speaker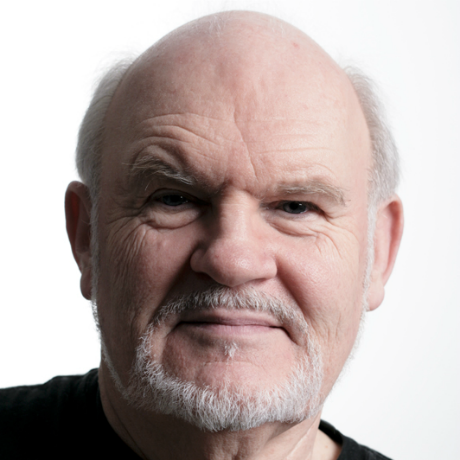 Since beginning his career as a lettering artist in the early 1970s, Rod McDonald's work as a designer, educator, historian and writer has encompassed virtually every aspect of the typographic arts. Despite his accomplishments as a lettering artist, however, it was twenty years before McDonald tackled his first typeface design, a highly detailed and sensitive revival of Carl Dair's Cartier. Originally released in 1967, his digital revival, Cartier Book™, refined Dair's, sometimes problematic, design and expanded it into a fully functional type family that is both distinctive and remarkably legible.
McDonald began his second typeface family in 2001 when the Canadian news magazine, Maclean's, invited him to join the design team to 'renovate' the then 96–year–old publication. McDonald would be responsible for designing a new masthead and for the overall typography of the magazine, including the design of a new text typeface family. This was the first time in history that a Canadian magazine had commissioned a custom typeface. The face, named Laurentian, was launched in Maclean's July 1, Canada Day issue.
McDonald has worked both as a freelance typographic designer and on the staff of such renowned typesetting companies as Mono Lino Typesetting and Cooper & Beatty in Toronto. His alphabets, wordmarks and symbols have been used by organizations ranging from General Motors and the National Arts Centre in Ottawa to Canadian Business and Chatelaine magazines. He has taught numerous typography courses at the Ontario College of Art & Design in Toronto and NSCAD University in Halifax.
Location
Hosted at Saw Gallery
67 Nicholas Street
Ottawa, Ontario Canada K1N 7B9
When
–