Rob Stewart
January 19, 8:30am - 10:00am PST. Hosted at Sacramento Natural Foods Co-op
part of a series on Anxiety
About the speaker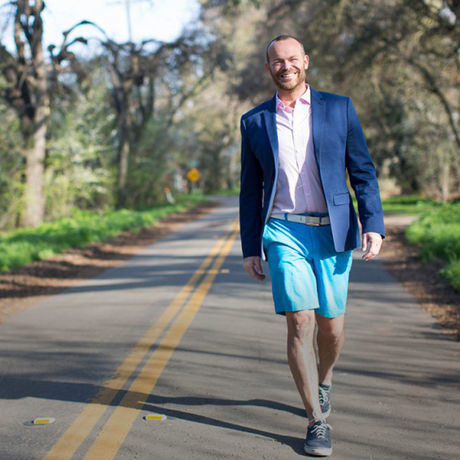 Rob Stewart is an Emmy award-winning PBS Television Host, Executive Producer and one of Northern California's most sought-after emcees. Rob is the Executive Producer and Host of his weekly television series Rob on the Road, capturing the unique spirit of the Golden State through people and places. Rob captivates his audience through his televised adventures but has also openly shared his personal struggles. He will be joining us to talk about how much he's actually learned from anxiety and the tools he uses to keep it in check.
Local partners
Sacramento Natural Foods Co-op is here to provide the benefits of natural foods and products, economic cooperation, and sustainable practices to as many people as possible in the communities that we serve. We also want to be a trusted source of natural foods and products, a reliable resource for consumer information, and provide excellent customer service and a friendly and welcoming environment to all.
Additional details
Parking is available in the first floor of the parking garage. Please do not park in the main lot in front of the store. We are encouraging everyone to carpool or use RT, it stops right out front!
Location