Virtual
What are Virtual FieldTrips?
FieldTrips are meetups to interact, learn and collaborate in an effort to level-up your creative life. Built on top of our 20,000 monthly attendees at CreativeMornings talks, FieldTrips are community-organized events built on the spirit of generosity that has powered CreativeMornings events for the past 10 years.
Thanks for participating! We're lucky to have you.
Rescue Kittens
April 10, 1:00pm - 2:00pm EDT. Hosted at FieldTrips on Zoom
About this FieldTrip
While most of us are stuck indoors, stray cats are out and about… fornicating. We are getting into kitten season and shelters will be inundated with people dropping off these critters. Shelters often don't have enough resources to take them in/keep them alive, so here is a way you can help!
You'll learn about what to do when you find a kitten, what they need for each week of survival, and where to turn for more information.
Organizer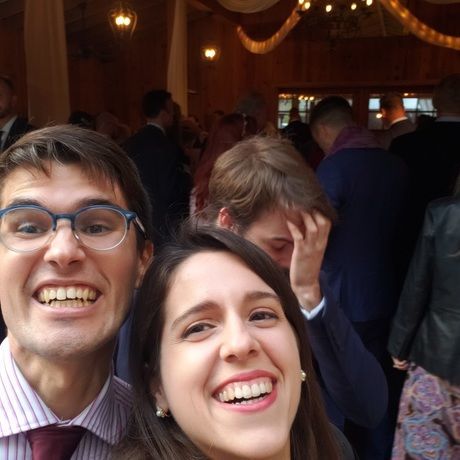 Gabriela Barrocas
Location
Hosted at FieldTrips on Zoom
Zoom
Brooklyn, NY United States
When April 10, 2020
1:00pm - 2:00pm