About the speaker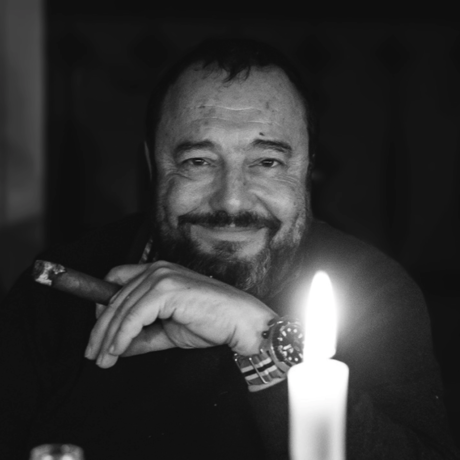 Remy Fabrikant, CEO, studierte in Zürich, St. Gallen und Berlin und leitet heute das Team Cosmo, Zürich, ein Unternehmen der WPP PLC Group. Er ist ein erfahrener Stratege/Concepter und leitet eine der zehn führenden Kommunikationsagenturen der Schweiz. Seine Arbeiten wurden weltweit mit mehr als 400 Preisen ausgezeichnet. Darüber hinaus ist einer seiner Kinospots Teil der ständigen Sammlung des Museum of Modern Art in New York. Remy Fabrikant spricht zum Monatsthema «End»: Social Media als Sargnagel und das Ende der Diktatur der Marketingkommunikation. Kein freies, selbstverantwortliches Individuum ist mehr gewillt, für Dinge einzustehen, die seiner eigenen Lebensphilosophie widersprechen. Vielmehr wird die Solidarität mit Menschen gesucht, denen es gelingt, unsere Aufmerksamkeit, unser Interesse und unsere Handlungsfähigkeit zu gewinnen und anzusprechen. Eine Ära geht zu Ende. Wenn wir die Instrumente der digitalen Disruption mit der Kraft der Kreativität, Emotionen, Humor und dem Storytelling kombinieren, können wir Marken und Konsumenten wieder zusammenbringen. Remy Fabrikant hat einen neuen Kompass entwickelt, der uns hilft, die Kommunikation der Zukunft zu entwickeln.
Favorite quotes from this talk
No quotes yet. Sign in to tag a quote!
66

Lovely Attendees







see everyone