atx
What are FieldTrips?
FieldTrips are meetups to interact, learn and collaborate in an effort to level-up your creative life.
We're limiting these events to only 25 people, they're like an intimate dinner party. Your absence will be felt so please make sure that you can definitely attend if you sign up. Also, we're in the prototyping phase, so come with an open mind and be prepared for anything.
Thanks for participating! We're lucky to have you.
"Redefining Home." A hands-on exploration of what home means to us and how that is changing.
– Hosted at Kasita
About this FieldTrip
How is our understanding of home evolving in a modern world that's more mobile and location-independent than ever? Is it a structure with walls? A feeling? A community? A memory? The way we define home is deeply personal and can be different for each of us. In this hands-on workshop we'll explore what home means in the 21st century and how the meaning might shift over the course of our lives.
Organizer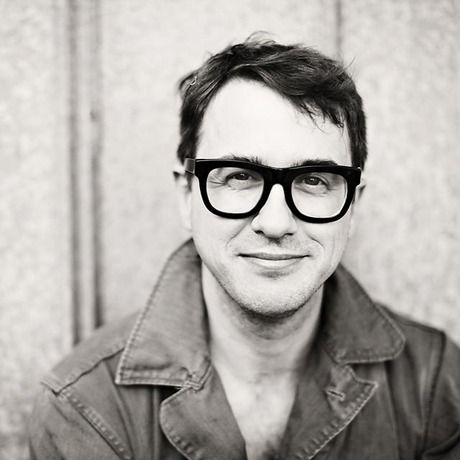 Jeff Wilson
Location
Hosted at Kasita
1304 E 4th street
Austin, Texas United States 78702
When
–