Virtual
What are Virtual FieldTrips?
FieldTrips are meetups to interact, learn and collaborate in an effort to level-up your creative life. Built on top of our 20,000 monthly attendees at CreativeMornings talks, FieldTrips are community-organized events built on the spirit of generosity that has powered CreativeMornings events for the past 10 years.
Thanks for participating! We're lucky to have you.
Reconnect with your intention in a Yoga flow
– Hosted at FieldTrips on Zoom
About this FieldTrip
Unroll your mat (or your carpet), disconnect for one hour and enjoy what a Yoga practice can give to you. Reconnect with your intentions, draw them clearly in your mind. Then simply switch off. Listen to your breath and let your body flow into an easy and fun sequence, that will challenge your flexibility and balance. During the final phase, we will try to let all our positive vibes flow into our channels and define how they can help us overcome any moment in which you happen to feel stuck with your creative power!
Organizer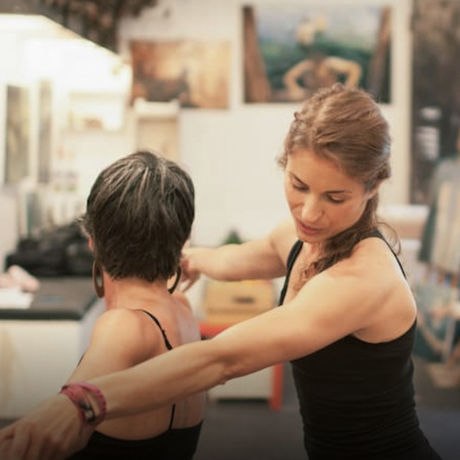 Roberta Alessandrini
Location
Hosted at FieldTrips on Zoom
Zoom
Brooklyn, NY United States
When
–