Rakesh & Rashmi
January 27, 8:30am - 10:00am IST. Hosted at Club Crest
part of a series on Surreal
About the speaker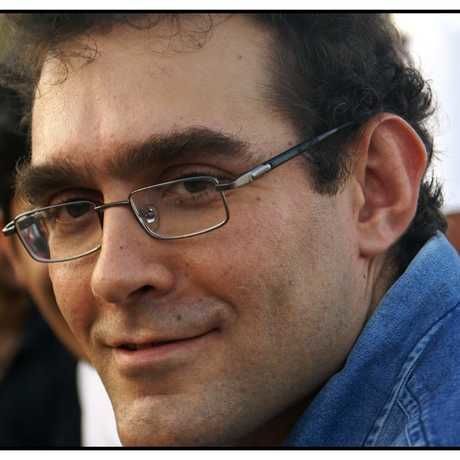 Rakesh Khanna is a publisher, writer, and mathematics educator who lives in Chennai. He is one of the co-founders of Blaft Publications. He is the editor of The Blaft Anthology of Tamil Pulp Fiction and the author of the forthcoming Math Problems with Ghosts and Monsters. He was born in Berkeley, California.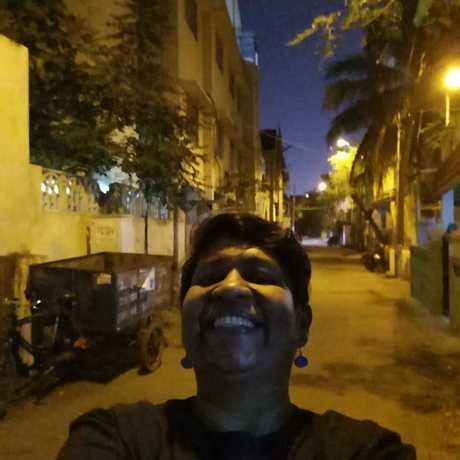 Rashmi Ruth Devadasan is a publisher, writer, and playwright based in Chennai. She co-founded Blaft Publications in 2007. She is the author of the book Kumari Loves a Monster. Most recently, two of her short stories have been published in an anthology titled Strange Worlds! Strange Times! Amazing Sci-Fi Stories published by Talking Cub She has also worked in the Tamil film industry as an associate director.
Local partners
Additional details
What is the event like? CreativeMornings is about community and inspiration. Come for both! Registration will begin at 8:30am, and we'll have coffee and breakfast ready for you. Coffee time is great for meeting the other CreativeMornings attendees. The talk will start at 9:10am followed by Q&A. We like giving high-fives.
This Month's Theme: This month's theme is Surreal, chosen by our CreativeMornings/Brussels chapter, illustrated by Charlotte Dumortier, and presented by WordPress.
Schedule:
08:15am - 09:00am Breakfast
09:00am - 09:10am People get seated & opening act
09:10am - 09:35am Talk by Rakesh & Rashmi
09:35am - 09:40am Q&A
09:40am - 10:00am Mix, mingle and linger
10:00am Pack up

Questions? Please let us know if you have other questions about the event: Facebook, Instagram
Location
Hosted at Club Crest
2nd floor, Phoenix Market City, Velachery Main Rd, Indira Gandhi Nagar, Velachery
Chennai, Tamil Nadu 600042
When January 27, 2019
8:30am - 10:00am