Raden Galih Raditya
March 21, 9:00am - 11:00am WIB. Hosted at Maranatha Christian University
part of a series on Water
About the speaker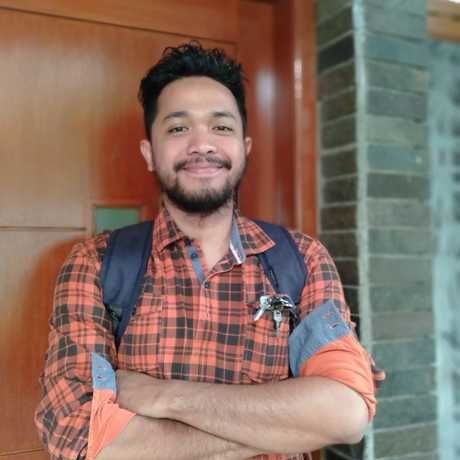 Raden Galih Raditya is the founder of 1000Kebun, a Bandung-based community of organic farming enthusiasts.
Their core belief is this: organic farming can be a plausible solution to save the planet from decay and extinction—and it's true.
Aside from habituating a healthy lifestyle, it can also be an excellent way to grow food, preserve tradition, and, to find a better use for water.
Local partners
Additional details
It's the main source of all life. The lifeblood element that makes up 60% of our bodies. It's the liquid that we don't drink enough of, yet waste effortlessly. It's home to millions of species, mysteries, and undiscovered knowledge. We know more about the stars in the sky than the depths of our oceans. We can use it to save lives. If used foolishly, it can take lives. We think there is an abundance, yet only one percent can be touched. If we don't protect our waters, then what will happen to life?
Note : Venue is at Maranatha Christian University - Exhibition Hall lt 1 Gedung B
Location