Virtual
What are Virtual FieldTrips?
FieldTrips are meetups to interact, learn and collaborate in an effort to level-up your creative life. Built on top of our 20,000 monthly attendees at CreativeMornings talks, FieldTrips are community-organized events built on the spirit of generosity that has powered CreativeMornings events for the past 10 years.
Thanks for participating! We're lucky to have you.
Prance Through a Park with Roman Noodles While Learning Project Management
–
About this FieldTrip
Roman Noodles the Standard Poodle is ten months old and loves walks and project management. He'd like to show you some parts of Historic Franklin Park in Boston while explaining how to make sure your projects are set up for re-bark-able success. On this walk you'll learn things like:
~ The history and park design techniques used in Boston's Franklin Park ~ The two kinds of problems that projects need to get right to achieve ulti-mutt lasting change ~ Three ways to identify projects that enhance employee experiences ~ Grooming care for a standard poodle and how to achieve a perfect head floof
Bring your pup-corn, you're in for a treat (probably tuna fish; Roman Noodles loves tuna fish).
About your Host Roman Noodles' human is Dan Newman, an entrepreneur dedicated to helping small companies and individuals engage their employees, with his company Learn to Scale.
Organizer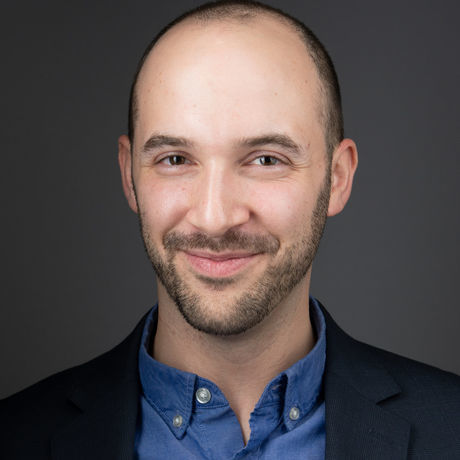 Dan Newman
Hosted at This is a virtual event, you will receive a link to attend in your registration email
When
–