Poketo
July 15, 1:30am - 3:00am PDT. Hosted at Herman Miller Showroom
About the speaker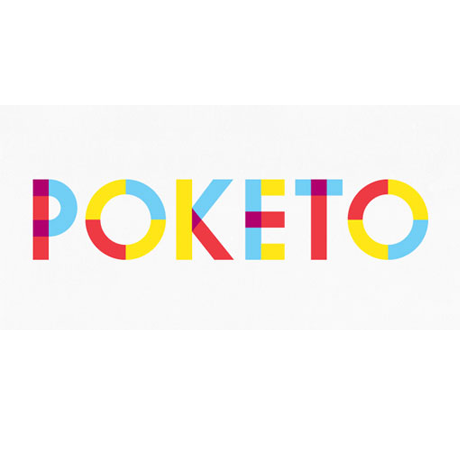 Born out of a belief in "art for your everyday," Poketo is a lifestyle brand that curates and produces design-driven wares that take art off the gallery walls and into people's lives.
Founded in 2003 by husband-and-wife team Ted Vadakan and Angie Myung, Poketo (pronounced poh-KEH-toe) has grown from an upstart creative enterprise known for their limited-edition vinyl artist wallets to a well-established brand that has worked with Nike, MTV, SF MoMA and Target among others to create exclusive lines stamped with Poketo's signature fun and functional style.
To date, the shop has collaborated with over 200 international artists to produce lifestyle wares that infuse art in daily living. Poketo's line of wallets, stationery, housewares, accessories, and apparel are available on poketo.com and have appeared in New York Times Magazine, The Los Angeles Times, Real Simple, Dwell, Entertainment Weekly and more.
Location
Hosted at Herman Miller Showroom
3641 Holdrege Ave, Suite 100
Culver City, CA United States 90016
When July 15, 2011
1:30am - 3:00am