Virtual
What are Virtual FieldTrips?
FieldTrips are meetups to interact, learn and collaborate in an effort to level-up your creative life. Built on top of our 20,000 monthly attendees at CreativeMornings talks, FieldTrips are community-organized events built on the spirit of generosity that has powered CreativeMornings events for the past 10 years.
Thanks for participating! We're lucky to have you.
Pocket full of sunshine: Let's learn to draw in Procreate Pocket
–
About this FieldTrip
This FieldTrip will give you a quick guide to learn this useful tool in procreate. We'll start with a fun warm-up exercise to find inspiration in the sun 🌞 , and then we will do some creative writing ✍️ to enter in a flow state before drawing.
Then I will show you the basic tools to draw a beautiful sun in Procreate Pocket 🤳 (it costs $4.99 USD in Apple Store, but is totally worth it). I will give you tips on how to use the brushes, colors, forms, layers, and the assisted drawing tool. We will end by sharing our stories and drawings, making a sun gallery in Zoom.
About your Host I am a designer, and since I became a mother, I've started painting on my phone (with my one available hand while nursing my child🤱).
I am very excited to make this Fieldtrip again, now in English! I am part of the CreativeMornings Community (I was the host of CMMX the last season) and I love to be back in this format to share about my creative process.
I'm sure that with this workshop you can start using your phone as a drawing tool as well :)
Local partners
Google is proud to support FieldTrips at CreativeMornings. At Google Design, we produce original articles and videos, host events, and champion creative and educational partnerships, with the goal of supporting and inspiring the UX community. Follow us on Twitter and Instagram to learn more.
Organizer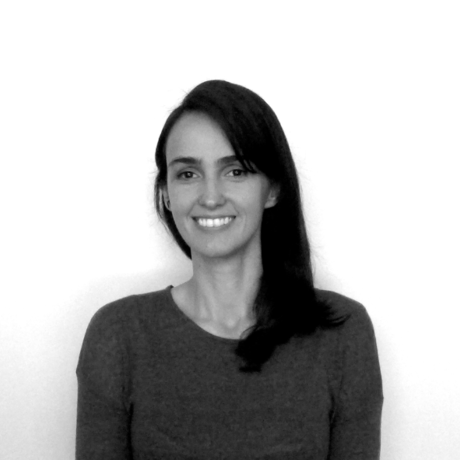 Alejandra Anton
Hosted at This is a virtual event, you will receive a link to attend in your registration email
When
–