van
What are FieldTrips?
FieldTrips are meetups to interact, learn and collaborate in an effort to level-up your creative life.
We're limiting these events to only 25 people, they're like an intimate dinner party. Your absence will be felt so please make sure that you can definitely attend if you sign up. Also, we're in the prototyping phase, so come with an open mind and be prepared for anything.
Thanks for participating! We're lucky to have you.
Pioneering Technology: Cryptocurrencies and Blockchain
October 6, 8:30am - 10:00am PDT. Hosted at Dctrl
part of a series on Pioneer
About this FieldTrip
Members of this collective will lead a short, interactive introduction to the birth and importance of Bitcoin and other revolutionary cryptocurrencies, followed by a walkthrough where we will play with the Bitcoin testnet on our phones and theatrically model the decentralized exchange patterns on blockchain networks.
If you want to participate and receive some free "play coins" within this activity, please install the Copay Wallet on Android or Apple phones ahead of time – we'll walk through the setup together.
Dctrl community commons is a nonhierarchical members' club in downtown Vancouver with shared visions around decentralization and disruptive technology. For more than three years, Dctrl has held free community education and meetup events to spread the word about cryptocurrency, Free and Open Source software and information, and new organizational structures made possible by blockchain protocols. Most recently, the space has implemented an internally designed autonomous accounting system which redistributes responsibility and authority for administrative operations through commons-accessible bounties.
Organizer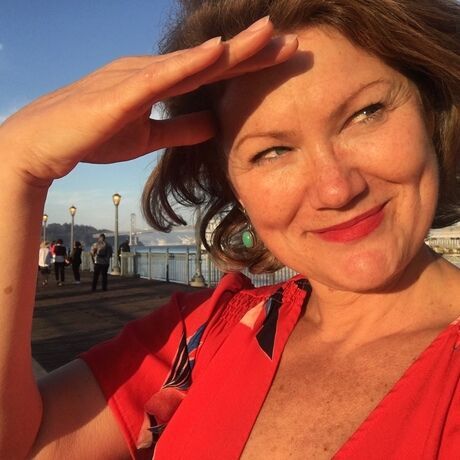 Tina Mohns
Location
Hosted at Dctrl
436 West Pender Street
Vancouver, British Columbia Canada V6B 1T5
When October 6, 2017
8:30am - 10:00am