[Virtual Event] Phil Adams
March 27, 8:30am - 10:15am GMT.
part of a series on Identity
About the speaker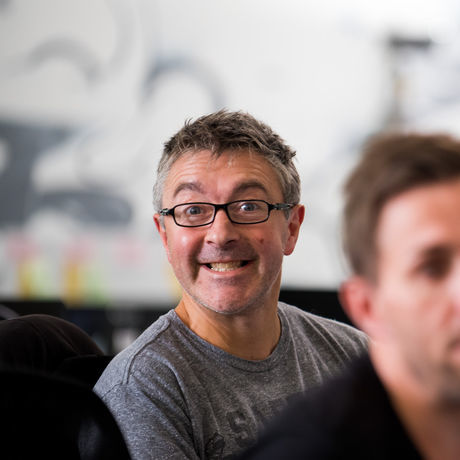 KNOWN ASSOCIATES
Phil Adams is a brand consultant at I Know Some People Ltd, the company he founded as a vehicle for his new(ish) freelance career. His previous thirty one years of (more secure) employment were spent in agencies - advertising agencies and digital marketing agencies - where he helped to devise strategies and campaigns for brands like Tennent's Lager, IRN-BRU, Cadbury's Dairy Milk, Royal Mail, Honda, Grolsch, and Standard Life.
Outside of work, he is non-exec Chair of Puppet Animation Scotland, a Creative Scotland regularly funded organisation that nurtures artists and promotes subversive storytelling art forms. He is also co-founder and Executive Producer at All Hands On, a not for profit production company making documentary films about innovations in direct democracy. The company's first film was about the Citizens' Assembly that was a precursor to the historic referendum to liberalise Ireland's abortion laws. All Hands On has also produced two commissions for Extinction Rebellion. It is currently in post production on a film shot in Athens during the European Parliament elections last May.
Phil's talk examines IDENTITY as the ideas or traits with which a person or brand is known to be associated. How do we make strategic decisions about the ideas that we want to be associated with? And what happens when we wholeheartedly commit to those choices?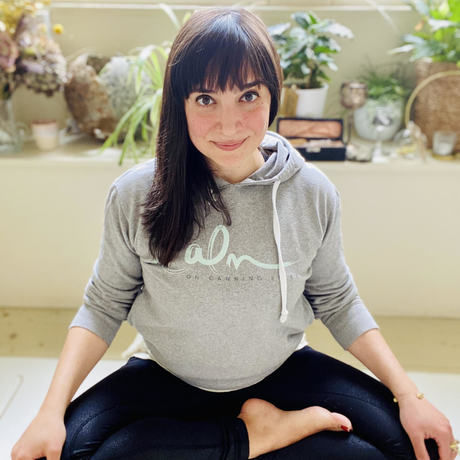 We all need a little grounding nowadays, that's why we have invited the talented yoga instructor Sarah to round off our event. Don't be scared if you've never practised yoga before, in Sarah's words "all you need if your body and your breath".
Sarah has been teaching yoga worldwide for 8 years. Her journey with yoga began in Los Angeles, continued in NY, and truly evolved while living in India. She has been living her heart's dream in Scotland, and is elated to call Calm on Canning Street home. She teaches yoga, creative writing, and leads women's circles and retreats. She believes that longest relationship we have is with the self, and that breath is the thread that unites us all. Through breath, movement, and in the quiet spaces of both strength & surrender, we connect to ourselves, each other, and nature.
Local partners
Additional details
Hi CM community! We are going virtual this month! It's a first, so please be patient with us. We will do our best to make it as close to what we normally do as possible just with digital hugs and high fives!!
We're going to be broadcasting live via Zoom this month starting at 8:30am.
YOU WILL BE SENT THE ZOOM LINK THE EVENING BEFORE VIA THE EMAIL YOU CREATED YOUR CREATIVEMORNINGS ACCOUNT WITH
If you have not yet, please download and install Zoom now to the device of your choice. Don't worry, Zoom accounts are free.
And don't worry, you'll join on mute with your video off, but we hope you'll turn that cam on and show us your smiling faces!
So grab the best seat in the house and we'll see you online!