Peter Agardy
November 17, 8:30am - 10:00am EST. Hosted at Saltwater Brewery
part of a series on Death
About the speaker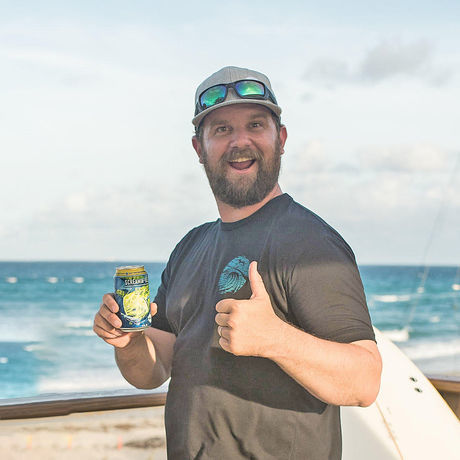 Peter Agardy is the Brand Manager and Co-Founder of Saltwater Brewery, Delray Beach's first local production microbrewery, with tasting room and beer garden on sight.
Peter will share the story behind Saltwater Brewery's ocean and marine life conservation efforts and passion for sustainable living and business.
Saltwater Brewery is on a mission to maintain the world's greatest wonder, and help by giving back to the ocean through charities. Thier passion for beer is the way to ensure that they work their hardest to make a product that will suit their customer's palette while remaining true to their ocean conservation efforts.
Local partners
Additional details
Saltwater Brewery is located off of i-95 and Atlantic Ave. in Delray Beach. Plenty of parking around the venue, including an adjacent lot of the new apartment complex. This event will be capped at 120 guests only for comfort and safety of all guests.
Location
Hosted at Saltwater Brewery
1701 W Atlantic Ave,
Delray Beach, Florida 33444
When November 17, 2017
8:30am - 10:00am