First there is a border, then there is no border, then there is.
About the speaker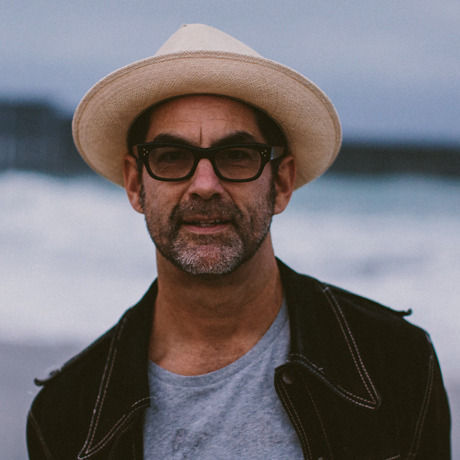 Perry Vasquez is an American inter-disciplinary artist living in San Diego. He began his artistic career as a painter, focusing on the possibilities of visual language to explore his own personal and cultural mythology.
His first attempts at collaboration began in the 1990s when he worked together with Randall Evans as Apollo 13. Their work, which used technology to create interactive experiences, was also shaped by their interest in futurism and its influence on popular culture.
In the 2000s, as his focus became more centered on the border, Vasquez created Keep on Crossin' with Victor Payan. The goal of the collaboration was to create a positive image of immigrants and immigration. The project includes a number of components, including a wearable patch, stickers, posters and a manifesto. The artists also successfully worked with artisans from Tijuana to manufacture plaster-of-paris sculptures that carried the Keep on Crossin' theme.
Perry continued his pursuit of collaborative experiences by studying under the renowned Pocha Nostra performance art troupe. Inspired by the possibilities of performance, he co-founded the Border Corps, which lasted from 2010-2013. The Border Corps was a diverse group of performers, artists, poets, musicians and actors looking for ways to experiment with inter-disciplinary approaches to art. Their stated mission was to "harness the archaic power of art to make people feel validated in the embrace of communal experiences."
In addition, Perry also produced a 2008 documentary film, Doris Boris Berman: Fotoaktion! about the life and work of Austrian–American artist Doris Boris Berman.
He teaches full-time at Southwestern College in Chula Vista and is a member of the Board of Directors of the New Children's Museum and the Museum School.
He received his AB in Political Science and Art from Stanford University and MFA in Painting and Criticism from UCSD La Jolla.
Favorite quotes from this talk See all
"

To cross certain boundaries is to die and be reborn as another person. Trust bravely in love. Be down, but not out. — Perry Vasquez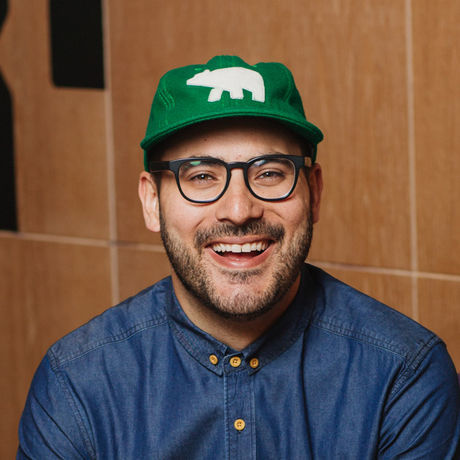 added by
Nate Spees
387

Lovely Attendees








see everyone