Peggy Brown
April 27, 8:30am - 10:00am CDT. Hosted at Milwaukee Institute of Art & Design (MIAD)
part of a series on Game
About the speaker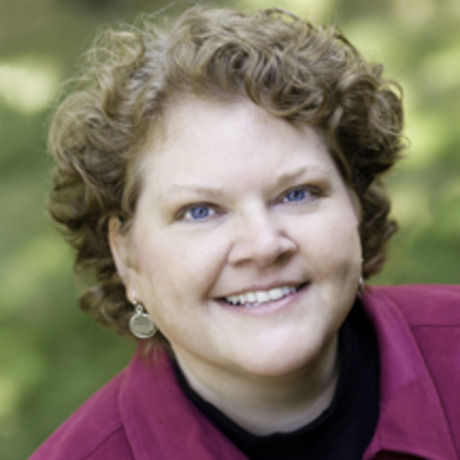 Peggy Brown (Milwaukee, WI) is a game designer, game consultant, creative director, and executive who has created hundreds of products that have been mass-produced and marketed around the world and have encouraged countless children and adults alike to play and unleash their creative spirits with products that teach, challenge, and draw individuals and families together.
After graduating from Milwaukee Institute of Art & Desgin with a Fine Arts degree in Industrial Design, Peggy founded a design firm called Alley Oop, after which she became VP of Creative and Product Development at Patch Products, now called PlayMonster. Now running her own consultancy she provides creative services to clients such as Hasbro, Mattel, Fisher Price, Disney, Nickelodeon, and Penguin Random House, and has put her fingerprints on games such as Buzzword, Pretty Pretty Princess, and Q-bitz among many others.
Peggy has also made numerous TV appearances, and was a recurring guest on the Rachael Ray Show where she produced her own funky craft idea and home decor segments.
Winner of a TAGIE Award (known as the Oscars of the Toy Industry) for excellence in Game Design for her work spanning a long and prolific career, and named as one of Mojo Nation's 100 Most Influential Figures in Game Design Globally, Peggy strives to make products that inspire consumers to learn, grow, and explore their worlds through the power of play.
Local partners
Additional details
This event is also partnered as part of YPweek a week long platform for discovery, adventure and meaningful conversations about the issues that matter among young professionals in Wisconsin.
Location