Pauline Sokol Nakios
– Hosted at Charleston Library Society
part of a series on Courage
About the speaker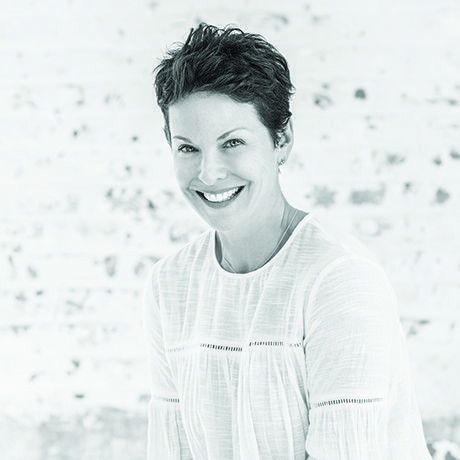 About Pauline Sokol Nakios Pauline Sokol Nakios was born and raised in Charleston. Her family is deeply rooted in the city and Pauline will always call Charleston "home". After graduating from the University of Georgia, she lived in Atlanta for several years, where she started Lilla P, before moving to New York City in 2001.
The move to New York City put her into the heart of the fashion world. She and her husband Thomas, have built their business, that started on the basic tee, into a full lifestyle collection which is sold across North America and the UK.
Leo & Sage, the Nakios' second brand is a modern collection of highly curated knits and ready to wear with a strong emphasis on luxury fabrications and architectural silhouettes. The introduction of Leo &Sage has allowed Nakios to expand her offerings with luxury fabrications and trend driven silhouettes.
Pauline and Thomas live and work in the West Village in New York City and have two young boys. They are avid travelers and love exposing the world to their children.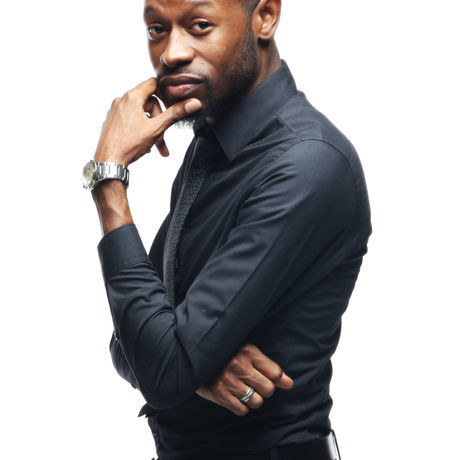 About Elliot Carlyle [Executive Assistant to Fern Mallis] He is an Influential Entrepreneur, Empowerment Speaker, 21st Century Voice of Influence, Philanthropist, Branding, Marketing & PR Expert and Creative Director. He lived in Charleston for years and has since moved to NYC to be the executive assistant to Fern Mallis. Elliot specializes in marketplace technologies including public relations, creative direction and/or media services in the fashion, entertainment, and lifestyle industries. During Elliot's tenure in the public relations & entertainment industry, he has worked with A-list entertainment clients, multi-millionaire business executives, fashion events and brands. In complement to producing his own shows, Elliot has worked with renowned fashion week events including Atlanta International Fashion Week, Baker Motor Company Charleston Fashion Week, Charlotte Fashion Week (Passport for Fashion), Carolina Style Week produced by the North Carolina Fashion Association (NCFA) and Mercedes-Benz Fashion Week New York (IMG/CFDA).
Local partners
Additional details
Pauline will be joined by Elliot Carlyle! She is in town from NYC to be judge for Lexus Charleston Fashion Week®
Location