Paul Rustand
– Hosted at Chattanooga | Identity | Zoom
part of a series on Identity
About the speaker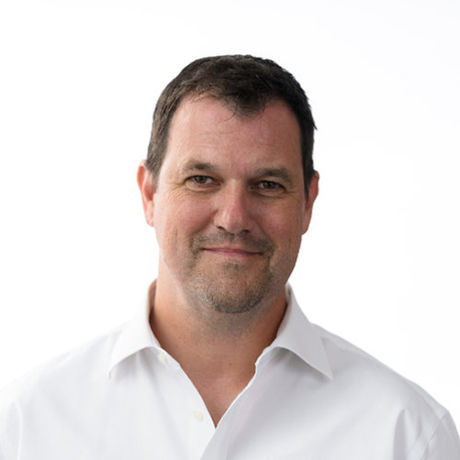 Paul co-founded the award-winning creative agency Widgets & Stone and has led it as Director since 1995. Widgets & Stone uses design to build brands, products, user experiences, environments, and places. Design with results.
Paul holds an MFA in Book Arts from the University of Alabama and a BFA in Design & Illustration from East Carolina University. He also completed the AIGA's "Business Perspectives for Creative Leaders" program at Yale School of Management. He is quite proud of his month long internship with Sagmeister, Inc in 2004. In 2011, Paul was named an AIGA Fellow, a national award acknowledging his contribution to raising the standards of excellence in graphic design.
Paul has also served his community by helping to co-found several organizations and work on boards of several nonprofits. He has helped to co-found the Chattanooga Football Club (now a pro soccer team), helped to co-found The Open Press (a letterpress, printmaking and book arts center) and has twice served as President of the Chattanooga Chapter of AIGA.
Local partners
Additional details
Well, folks, we live in interesting times. But our need for community hasn't gone anywhere—in fact, it may be even more pronounced than ever. And so the show must go on—even if half of us are in sweatpants. We'll be livestreaming this CreativeMornings/Chattanooga, and can't wait to see you there!
STREAM THE EVENT HERE + https://zoom.us/meeting/register/uZ0vcu2qpjkoSOlIpwEdlPOjy-zwvihPow
Location
Hosted at Chattanooga | Identity | Zoom
https://zoom.us/meeting/register/uZ0vcu2qpjkoSOlIpwEdlPOjy-zwvihPow
Chattanooga, Tennessee United States 37402
When
–