About the speaker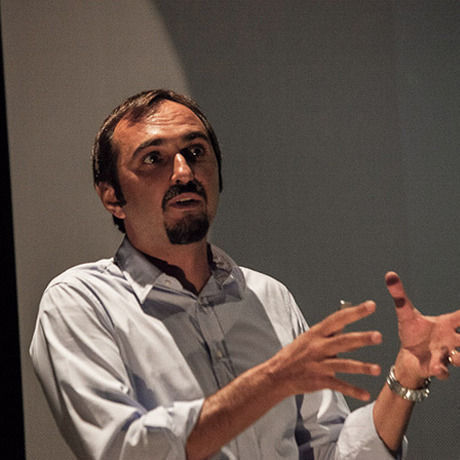 Associate Professor at Politecnico di Milano, he teaches at the Faculty of Design in the Communication Design master degree. He has been visiting lecturer at Universidad de Malaga and The Royal Institute of Art (KKH – Stockholm) and participated to several postgraduate courses in other universities.
Since 2000 he represents the Faculty of Design in the European program "MEDes" (Master in European Design). Head of the Communication Design Research group and member of the Design PhD board, both at Politecnico di Milano – Design Department. His research and publishing activities focus on the development of data, information and knowledge visualization tools and methods to support decision making processes in complex systems.
He's founder and scientific coordinator of POLIteca, the Design Knowledge Centre of Politecnico di Milano.