Paige Davis
July 13, 8:00am - 9:30am CDT. Hosted at Native
part of a series on Intention
About the speaker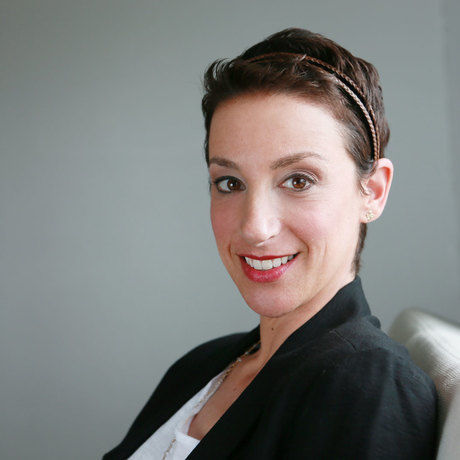 Paige Davis is an entrepreneur, writer, cancer survivor, mindfulness facilitator, and meditation teacher. She she leads and facilitates meditation and mindfulness programming for companies, teams, and individuals seeking more patience, productivity, and present-moment awareness. Paige is also co-founder of social impact brand, BlueAvocado. The company's thoughtful designs and creative solutions invite people to live a greener, simpler, and more mindful life.
Paige received a BA in Journalism and Environmental Science from the University of Indiana and holds certifications from the Mclean Meditation Institute, Western School of Feng Shui and Pilates Center of Austin. Her book Here We Grow: Mindfulness Through Cancer and Beyond was recently published by She Writes Press.
Local partners
Spredfast creates social media management software for enterprise brands. Their mission is to connect global brands to the people they care about most.
With coffee beans sourced globally and roasted in Spicewood, TX, Cuvée Coffee is committed to quality, sustainable, and direct relationship coffee. Cuvée was the first coffee company to offer nitro cold brew in a can.
Location
Hosted at Native
807 E 4th Street
Austin, Texas 78702
When July 13, 2018
8:00am - 9:30am