sf
What are FieldTrips?
FieldTrips are meetups to interact, learn and collaborate in an effort to level-up your creative life.
We're limiting these events to only 25 people, they're like an intimate dinner party. Your absence will be felt so please make sure that you can definitely attend if you sign up. Also, we're in the prototyping phase, so come with an open mind and be prepared for anything.
Thanks for participating! We're lucky to have you.
Overcoming your inner critic with Arjanna van der Plas
November 15, 9:00am - 11:00am PST.
About this FieldTrip
Note: This FieldTrip is at a private home near Dolores Park. Exact address will be sent to registrants the day before the event.
We all have an inner critic: a part of the mind that creates an idea of how we and the world should be that becomes incredibly judgmental when things don't go according to its plan. Right when it matters most, it turns us into control freaks, people pleasers or procrastinators - the opposite of what we need to live a creative, productive and fulfilling life.
The good news: the better you know your inner critics (they often operate in teams ;)), the easier it is to overcome them. In this workshop, we're going to discover the triggers, beliefs and impact of your inner critics, so that we can find antidotes that help you reclaim your life.
Attendees: Please bring a pen and paper!
–
We're excited to introduce FieldTrips in partnership with Adobe. Submit an idea to host your own FieldTrip here.
Local partners
Adobe is the global leader in digital marketing and digital media solutions. Our tools and services allow our customers to create groundbreaking digital content, deploy it across media and devices, measure and optimize it over time, and achieve greater business success. We help our customers make, manage, measure, and monetize their content across every channel and screen.
Organizer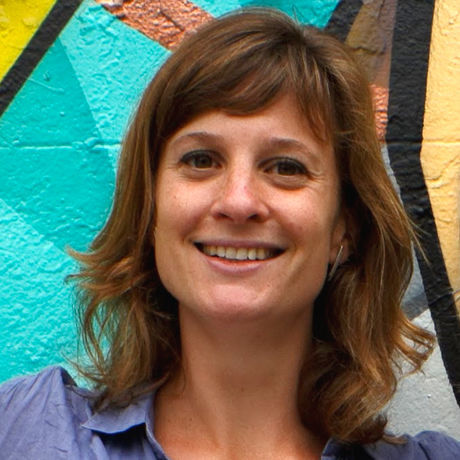 Arjanna van der plas
When November 15, 2018
9:00am - 11:00am