Outland - November @ CreativeMorningsOslo
November 8, 8:00am - 9:00am CET. Hosted at House of Nerds
part of a series on Fantasy
About the speaker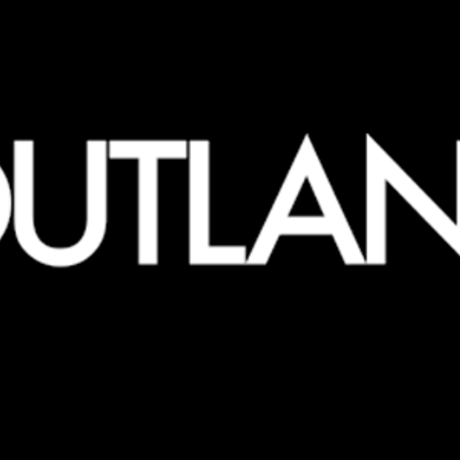 Outland is a Norwegian-based company that opened its doors over 20 years ago. It has since evolved to become the leading retailer in comics, science fiction and fantasy books, board games, LEGO, manga and other such things. We now have eight stores around the country plus an online store.
Local partners
Blank Space is an ambitious visual art house project in Oslo that works to fill the gaps in the art world today. Gallery. Workshops. Studios. Community.
Additional details
Doors open at 7:30.
WarmUp: The Improve Speakeasy Improv comedy troupe in Oslo. The Speakeasy hosts monthly jams in English for our partner-in-comedy, Impro Neuf. Facebook: @improvspeakeasy
Featured Artist: Emil Johnson Ellefsen (b.1989) is a Norwegian illustrator. He has studied at Strykejernet Art School and Kingston University, and done freelance work for various employers like Dagens Næringsliv. He is currently working as a framer and usually spends the rest of his time drawing. http://emillustration.no
…more event information coming soon!
Location
Hosted at House of Nerds
Lørenveien 38
Oslo, Oslo Norway 0585
When November 8, 2016
8:00am - 9:00am