Our First CreativeMornings Boise Event EVER!
May 24, 8:30am - 10:00am MDT. Hosted at Recycled Minds Creative Space
part of a series on Preserve
About the speaker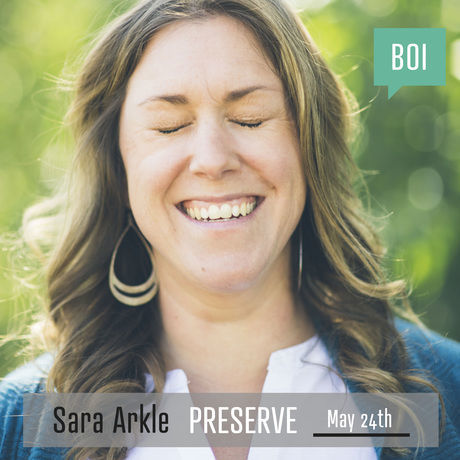 Sara Arkle has been with the City of Boise since 2015 and serves as the Foothills and Open Space Superintendent. She provides the supervision for managment of Boise's 5,000 acres of open space reserves, 200 miles of the Ridge to Rivers trail system, and environmental education programs at the Jim Hall Foothills Learning Center and the Boise Urban Garden School.
Sara has been working in the environmental science and policy field for over 18 years. Prior to working for the City of Boise, Sara spent 5 years in private consulting and almost a decade advocating for policies that protect clean water, clean air and wildlife habitat in Idaho. Get excited for her talk!
Additional details
Our First event is going to be amazing! Well, amazing if you like good music, free food, being inspired, connecting with those in your community and having a little adventure. More info coming your way soon! Make sure to add your name to the newsletter so that you will be the first to know all the info for our first event!
Location