Virtual
What are Virtual FieldTrips?
FieldTrips are meetups to interact, learn and collaborate in an effort to level-up your creative life. Built on top of our 20,000 monthly attendees at CreativeMornings talks, FieldTrips are community-organized events built on the spirit of generosity that has powered CreativeMornings events for the past 10 years.
Thanks for participating! We're lucky to have you.
Origami
– Hosted at FieldTrips on Zoom
About this FieldTrip
Did you hear about the growing origami trend? It's in-CREASING!
Let's fold together! Surprise your friends and colleagues on your Zoom conference calls with a talking duck, jumping frog, a fancy hat, and so much more. You all will be folding experts by the end of this Virtual FieldTrip.
Materials Needed: Old magazines, computer paper, or holiday wrapping paper, crayon or colored pencils if you're using computer paper and a flat surface to fold on.
Organizer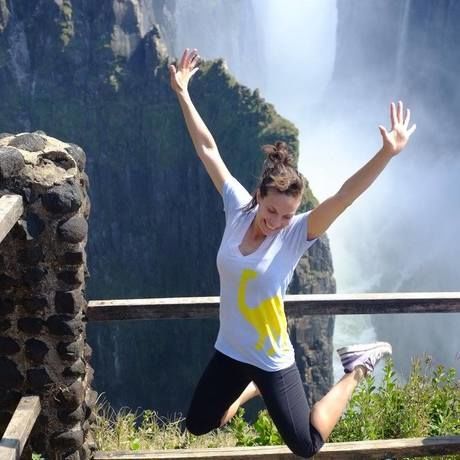 rachelle vagy
Location
Hosted at FieldTrips on Zoom
Zoom
Brooklyn, NY United States
When
–