Virtual
What are Virtual FieldTrips?
FieldTrips are meetups to interact, learn and collaborate in an effort to level-up your creative life. Built on top of our 20,000 monthly attendees at CreativeMornings talks, FieldTrips are community-organized events built on the spirit of generosity that has powered CreativeMornings events for the past 10 years.
Thanks for participating! We're lucky to have you.
Haz que tu casa trabaje para ti
June 4, 2:00pm - 3:00pm EDT. Hosted at FieldTrips on Zoom
About this FieldTrip
Las cosas tienen que trabajar para las personas, no al revés. Soy organizadora profesional y sé cómo conseguir que tu casa trabaje para ti.
Juntos repasaremos las prioridades y nos enfocaremos en la importancia del orden y de la organización para nuestra vida. Te ayudaré a identificar la raíz del problema del desorden, te guiaré para afrontarlo y te contaré los secretos de los organizadores profesionales para que el orden se mantenga "casi" solo. Puedes dejar de trabajar para tu casa, haciendo que tu casa trabaje para ti.
Además, habrá tiempo para resolver cualquier pregunta que tengas sobre organización, orden, materiales o rutinas.
Esta es una experiencia online: tú estarás en tu casa y yo estaré en el despacho de mi casa en Madrid, el centro de operaciones de mi actividad como organizadora.
About your Host
Soy María Gallay, organizadora profesional desde 2003, pionera en la profesión en España.
Mi marca es Organización del Orden. @organizaciondelorden
Soy la autora del libro "El poder del orden", de Editorial Planeta. @elpoderdel_orden
Presidenta de honor de AOPE, la Asociación de Organizadores Profesionales de España. @organizadoresprofesionales
Me encanta el orden y ayudar a las personas a ver que las cosas tienen que trabajar para ellas, y no al revés. La vida es corta, mejor vivirla que pasarla recogiendo.
Organizer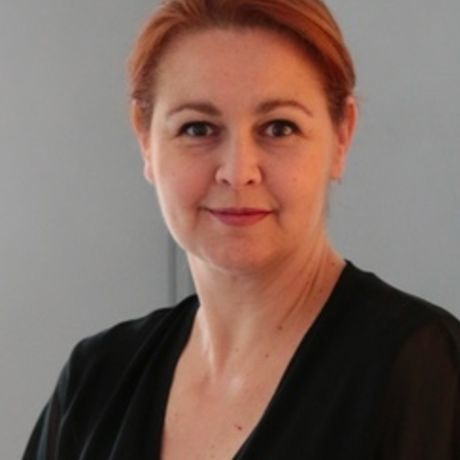 Maria Gallay
Location
Hosted at FieldTrips on Zoom
Zoom
Brooklyn, NY United States
When June 4, 2020
2:00pm - 3:00pm