cgn
What are FieldTrips?
FieldTrips are meetups to interact, learn and collaborate in an effort to level-up your creative life.
We're limiting these events to only 25 people, they're like an intimate dinner party. Your absence will be felt so please make sure that you can definitely attend if you sign up. Also, we're in the prototyping phase, so come with an open mind and be prepared for anything.
Thanks for participating! We're lucky to have you.
Online Lunch Break mit Claudia Sophia Ritzenhoff
March 23, 1:00pm - 1:30pm CET. Hosted at FieldTrips on Zoom
About this FieldTrip
Die Corona-Krise ist auch bei uns in Köln angekommen. Zu unserem eigenem Schutz und noch mehr zum Schutz unserer lieben Mitmenschen bleiben wir erstmal jeder schön daheim in den eigenen vier Wänden. Denn "Niemals war es so wichtig, gemeinsam allein zu sein!". Damit die Zeit für uns alle jedoch nicht einsam wird, möchten wir mit euch verschiedene Lunch Breaks mit tollen Freunden aus der Kölner CreativeMornings Community sinnvoll nutzen … 
Registriert Euch hier und ihr bekommt 15 Minuten vor dem Zoom Call eine Email mit dem Link zum Chat von uns! Die Events dauern zwischen 15-30 Minuten …
About the speaker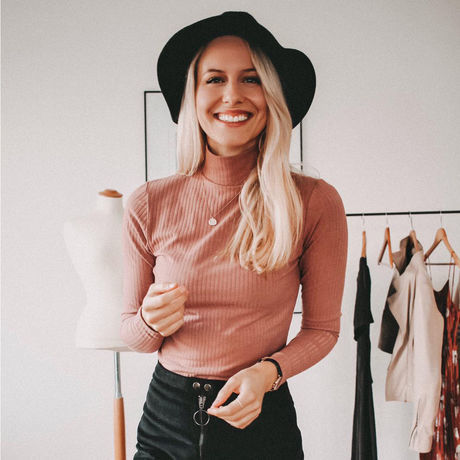 "Mode passend zur Persönlichkeit", ist Claudias Credo. Claudia Ritzenhoff ist 30 Jahre, Mutter einer Tochter und lebt seit 5 Jahren in Köln. Sie hilft Frauen dabei einen Modestil zu entwickeln, der zu ihrer Persönlichkeit passt, sie in ihrem Selbstbewusstsein unterstützt und zu mehr Ausstrahlung verhilft. Selber beschäftigt sie sich bereits seit über 10 Jahren mit Persönlichkeitsentwicklung und der Wechselwirkung von unserem Inneren und Äußeren. Claudia modelt nebenberuflich, war einige Jahre als PR- und Marketing-Managerin tätig und hat sich Anfang 2019 mit ihrer Stilberatung selbstständig gemacht. Sowohl in Onlinekursen als auch in persönlicher Beratung unterstützt sie Frauen, einen individuellen Stil zu entwickeln, in dem sie sich nicht verkleidet vorkommen, sondern jeden Tag wohlfühlen und Mode für sich unter einem neuen Licht entdecken können.
Organizer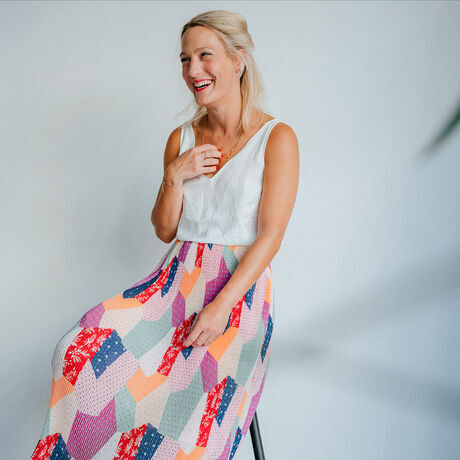 Nadine Prowaznik
Location
Hosted at FieldTrips on Zoom
Zoom
Cologne, Germany 50678
When March 23, 2020
1:00pm - 1:30pm