cgn
What are FieldTrips?
FieldTrips are meetups to interact, learn and collaborate in an effort to level-up your creative life.
We're limiting these events to only 25 people, they're like an intimate dinner party. Your absence will be felt so please make sure that you can definitely attend if you sign up. Also, we're in the prototyping phase, so come with an open mind and be prepared for anything.
Thanks for participating! We're lucky to have you.
Online Lunch Break mit Claudia Dalchow
March 24, 1:00pm - 1:30pm CET. Hosted at FieldTrips on Zoom
About this FieldTrip
Die Corona-Krise ist auch bei uns in Köln angekommen. Zu unserem eigenem Schutz und noch mehr zum Schutz unserer lieben Mitmenschen bleiben wir erstmal jeder schön daheim in den eigenen vier Wänden. Denn "Niemals war es so wichtig, gemeinsam allein zu sein!". Damit die Zeit für uns alle jedoch nicht einsam wird, möchten wir mit euch verschiedene Lunch Breaks mit tollen Freunden aus der Kölner CreativeMornings Community sinnvoll nutzen …
Registriert Euch hier und ihr bekommt 15 Minuten vor dem Zoom Call eine Email mit dem Link zum Chat von uns! Die Events dauern zwischen 15-30 Minuten …
About our Lunch Break: "I'm losing my sh#!!" Actress and body-language expert Claudia Dalchow explains how your brain reacts to increasing pressure and what you can do to stay emotionally and mentally stable during C.-crisis.
About the speaker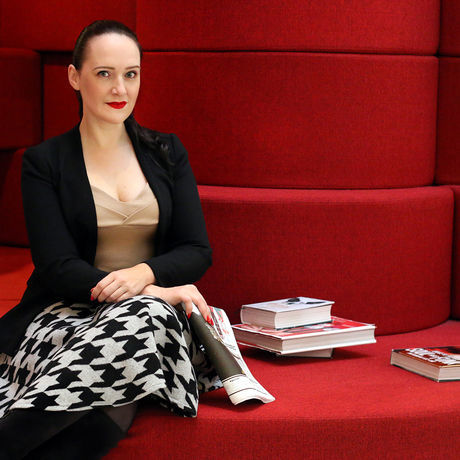 Claudia Dalchow is a German actress, voice artist, author and coach. She studied communication design at the FH Düssedorf and worked as an art director for a few years, before she allowed her passion for acting to take over. She worked with world-renowned acting coaches like Larry Moss, Jean-Louis Rodrigue, Giles Foreman and MK Lewis in Los Angeles, Berlin, Cologne and London. In 2007 she was nominated "Best Newcomer Actress" in NRW in the critiques' survey of "theater pur" for her second appearance on stage ever.
She speaks four languages fluently and is currently performing in three of them. Her voice can be heard in several audio books and documentaries, she does dubbing work for TV and cinema and sings gospel, pop and musical. She is co-author of the book "CAMERA ACTING - Das Schauspieltraining" by Nick Dong-Sik, which was published in September 2015 at UVK Verlagsgesellschaft.
As a coach she works with young actors as well as business people on body language, stage presence and passionate creative expression.
Organizer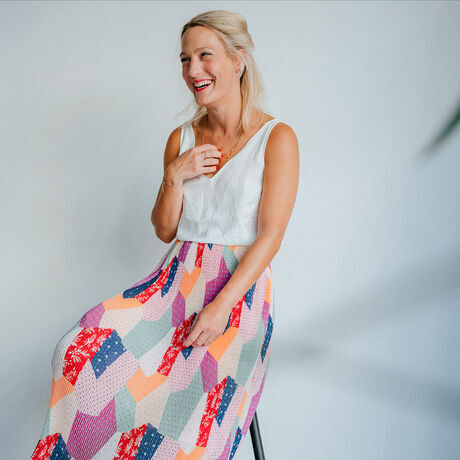 Nadine Prowaznik
Location
Hosted at FieldTrips on Zoom
Zoom
Cologne, Germany 50678
When March 24, 2020
1:00pm - 1:30pm