Radical together: audience takes the stage [online]
– Hosted at Zoom
part of a series on Radical
About the speaker
Rebuilding our social commons with James Kite. 
Our social commons is how we meet friends, collaborators and lovers. It's also how we learn about what's going on in the world & how to act. James will explore how we can deal with the numerous problems our communities face by reimagining the makeup of how we connect.
James is a Social Arts Producer deeply fascinated and driven by the art of community building, from the micro of individual fulfilment to the macro of community cohesion.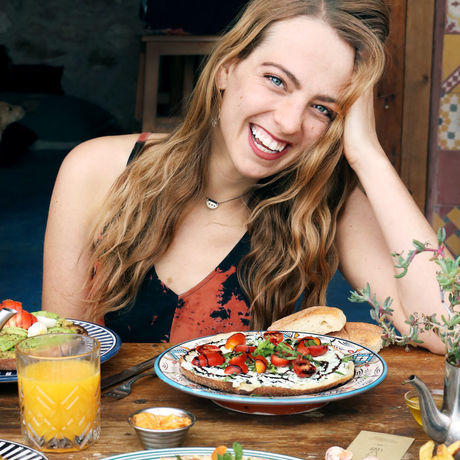 Radical eating with Piper Martz
Piper will explore the three brilliant opportunities we have every day to cultivate a remarkable and arguably radical social experience. Yes, we're chatting about the power of food! What so many of us forget is that with a little intention, the food from our takeaways, meal kits, and even meal deals can spark a radical journey of
Traveling with our tastebuds,
Getting swept away in a powerful story,
Connecting deeper to our community's ever-shifting identity.
Together, we'll discuss actionable ways to use meals as a creative way to heal our lonely hearts during the pandemic.
Piper Martz is an American-born vegan-y vegetarian, super foodie, and professional storyteller. She shares virtual tastes of global travel, nerdy food history, and eccentric eating. She's also writing her first book about how immigrant food cultures are redefining national identity!
Connect with her on Instagram, Twitter or subscribe to her new Substack newsletter.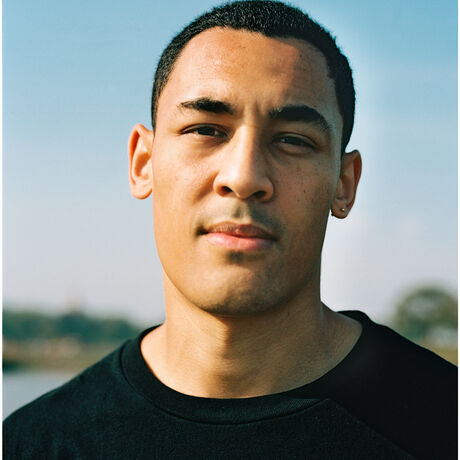 Finding your inner radical with Louis Persent
Louis will share his thoughts about rootlessness, accidentally finding your inner radical, and why diversity and inclusion initiatives (might) have it the wrong way round. 
Louis is a failed architect and athlete turned advertising creative. After leading the creative team at Byte he left to co-found Weirdo - an agency for a future where the minority is the majority.
Local partners
This Place is a company of remarkable people who design transformative experiences for global brands. We have expertise across digital strategy, user experience, design and development with locations in the UK, the US and Asia. At This Place we help clients realise the value of great design to both drive commercial success and improve the lives of customers.
Additional details
"It's never too early to be pissed off about something, and never too late to do something about it."
This is how the wonderful Edi often begins our Three Ways to Change the World. It's also what we're drawing from as we plan our event this month, towards the theme Radical.
When we embrace radical ideas for positive change, we must be willing to reconstruct what we see and act otherwise. Better doors and realities can only open when we collectively start to move differently.
This month, the floor is yours. We're inviting 3-5 minute lightning talks from community members, which will run interspersed with performances and activities.
What drives you? Where do you feel the most need for impact? What are we not talking about, but must? We'd love to hear from you.
Excited to come together with the things that move us.
Location
Hosted at Zoom
Zoom link will be shared ahead of event
London, United Kingdom
When
–