Oana Stoian on 'Flow'
October 25, 7:30am - 10:00am EEST. Hosted at AMBASADA
part of a series on Flow
About the speaker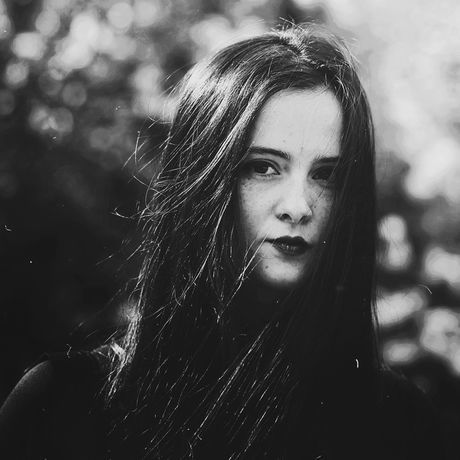 Oana is an important local artist that plays with image, forms and shapes, colors and emotions, bridging through forms of expression and artistic imagery.
Local partners
With approximately 200,000 professionals across 30 countries, Flex provides innovative design, engineering, manufacturing, real-time supply chain insight and logistics services to companies of all sizes and industries.
Additional details
Oana Stoian was born in Lugoj (Romania) in 1993. Her passion for art distinguished itself since childhood, when she started to express her creativity – first through painting and then, during her adolescence, through the discovery of photography as her medium of choice. Her work shows an abstraction of reality, a loss of identity in the context of mysterious scenes. In 2015, she received her Bachelor's degree from the Department of Photography-Videography at the Art and Design College, West University of Timisoara and, in 2017, her Master's degree in Publicity Graphics. In December 2015, she had her first personal photography exhibition in Timisoara, followed in the next few years by several personal and group exhibitions in her country and abroad. In 2016, Oana was selected for the Professional shortlist in the Staged category of the Sony World Photography Awards.
We are very excited to hear her view on FLOW, October 25th, at 07:30 AM in AMBASADA!
Tickets will open October 21st!
poweredbyFlex #drivenbyCasaAuto
Location
Hosted at AMBASADA
Peneș Curcanul no. 4-5
Timisoara, Romania 300124
When October 25, 2019
7:30am - 10:00am