Nora Lorek – National Geographic photographer
February 22, 7:30am - 9:00am CET. Hosted at Göteborgs Konserthus
About the speaker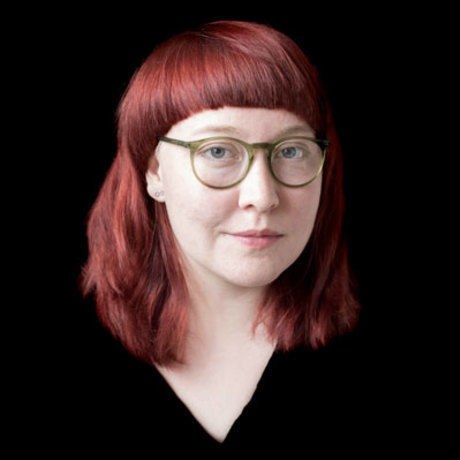 Nora Lorek is a documentary photographer and journalist. For the last three years she's been focusing on refugees, migration and human rights in Uganda, France and Sweden, and worked on assignment for National Geographic.
Since 2015, she has reported on the Calais Jungle refugee camp, a project that has earned international recognition. In 2016 she began an ongoing project for National Geographic in Bidibidi, Uganda – one of the world's largest refugee settlements where she shine light on the women and children who have fled the civil war in South Sudan.
In 2016, Nora was the first Swede awarded College Photographer of the Year.
We are proud to have Nora as our speaker on February 22nd. The tickets are out now.
PROBLEM GETTING A TICKET?
Sometimes our booking system is a little bit….grumpy. Please let us know if you're having problems getting a ticket and we'll assist you. Shoot us an email at gothenburg@creativemornings.com.
Local partners
Location
Hosted at Göteborgs Konserthus
Götaplatsen
Gothenburg, Sweden 412 56
When February 22, 2019
7:30am - 9:00am