Nikki-lee Hampton AKA. Kojo & Lee
January 26, 8:30am - 10:00am UTC. Hosted at 99 Mary Street
part of a series on Anxiety
About the speaker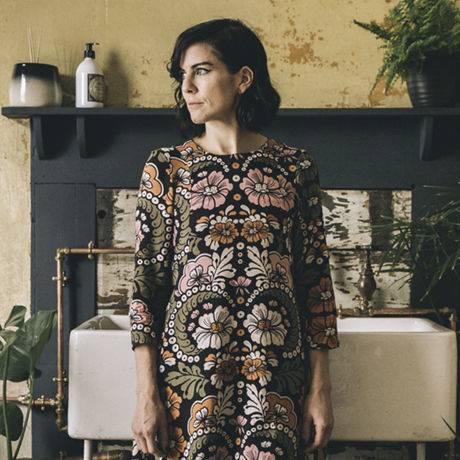 Nikki-lee is the visionary creator of the inspired hair salon Kojo&Lee. An oasis of calm hidden in plain sight amidst the hustle and bustle of Devonshire Street. Nikki-lee will be talking us through her journey which has led to her developing her own slant on the salon business model and creating the unique space that she now works from. And how she enables being a hairstylist to be a creative outlet to ease anxiety in others.
– "I knew this room was special, from the first time I came in here," says Nikki-Lee Hampton, legs crossed, tapping her heeled foot against the air. "I was on my own with the letting agent, and immediately, I knew that this was my room. This was where I wanted to work." (The City Talking, Jennifer Lee O'Brien)
We are back at the location of our very first edition - 99 Mary Street and coffee will be served by the exquisite Dark Woods Coffee. A beautiful start to the year, come join us….
Local partners
Location
Hosted at 99 Mary Street
99 Mary Street
Sheffield, England S1 4RT
When January 26, 2018
8:30am - 10:00am