Nicolas Pidancet
April 27, 8:30am - 10:00am CEST. Hosted at Impact Hub Geneva
part of a series on Game
About the speaker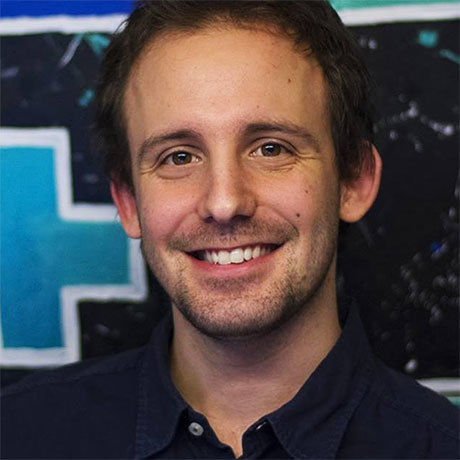 Gaming entrepreneurship and activism
After a Bachelor Degree in Socioeconomics, Nicolas Pidancet started off as a freelance event organiser for sports and cultural events.
In 2014, hyped by the fast development of e-sports (aka Gaming competitions) in the rest of the world, he started organising small e-sports events in Geneva and cofounded the first cantonal federation, Geneva E-Sport. After two years of discussion, Geneva E-Sport got recognised by the authorities and since then, they have been working together to develop a healthy amateur practice of e-sports.
In 2016 and 2017, Nicolas presided over a collective of associations that created the biggest video game fair in French speaking Switzerland: the Geneva Gaming Convention. Taking place at Palexpo, it has reached over 17'000 visitors in two years (check the aftermovie).
Today, he's leading the Swiss e-Sports Federation's Commission for the Recognition of e-sports in Switzerland, through the application to become a member of Swiss Olympics.
Location
Hosted at Impact Hub Geneva
Rue Fendt 1
Geneva, Switzerland 1201
When April 27, 2018
8:30am - 10:00am