Nick Morgan – Craft
June 29, 8:30am - 10:00am UTC. Hosted at Natwest Entrepreneur Accelerator Cardiff
About the speaker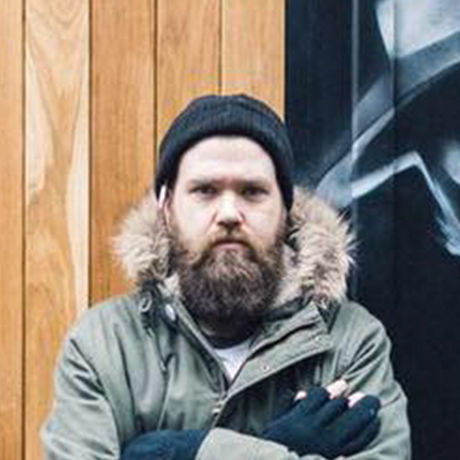 Nick is a local traditional Signpainter and lettering artist. 
He is self taught and works from his garden studio in Bridgend. He travels throughout the UK bringing vibrant, hand crafted shop signs and commercial artwork to both city centres and quaint country villages. 
His main inspirations come from traditional food packaging, Tattoo culture and vintage Americana. 
Only 5 years into his trade, he strives to continue this forgotten craft. 
You can follow his beautiful lettering work on Instagram (@nickthesignpainter).
Local partners
Additional details
We will be at a lovely new venue; Natwest Entrepreneur Accelerator Cardiff. We will be serving a (surprise) delicious breakfast too!
Location