Nick Dreyer
– Hosted at Friends of Design - Academy of Digital Arts
part of a series on Anxiety
About the speaker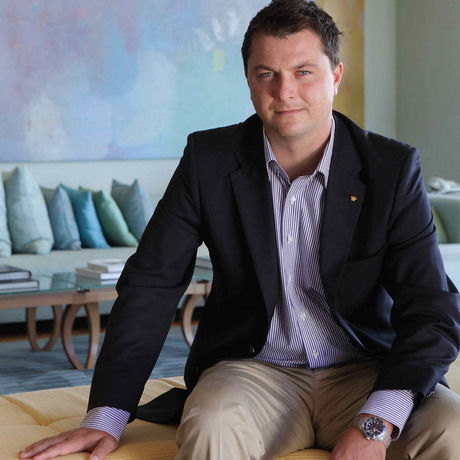 Nick is the Director of VELDSKOEN™ shoes and co co-founder of Auriti, a fine art advisory firm providing specialised services in selected markets. Auriti provides a complete fine art advisory service tailored around the needs of individual and corporate collectors. Fine art collecting is a proven investment and considered information is key to a successful and enjoyable art collection.
Auriti initiates opportunities for artist collaboration in fields including product design, architecture and brand development. Auriti initiates to provide fine artists from the African continent a broader audience and create innovative, value generating commercial relationships.
With curatorial and logistical expertise, Auriti is managing partner for various art related projects including exhibition procurement and management, consulted curating advise and market introductory services.
Local partners
Amazee Labs is a leading Drupal & React agency, with a passion for engaging and user friendly web design. Our services include web consulting, web development as well as hosting and maintenance according to our clients' requirements.
Friends of Design is the leading Digital Design School in Cape Town, delivering top class training to Full Time, Part Time and Corporate groups in the fields of Print, Web, Video, Motion Graphics and Game design.
Additional details
Meet and greet upstairs at the Friends of Design Academy for a complimentary coffee and breakfast followed by a 20 min talk.
Location
Hosted at Friends of Design - Academy of Digital Arts
186 Bree Street
Cape Town, South Africa 8000
When
–