Nick Coppolo: Harnessing the Magical Power of Anxiety
January 19, 8:30am - 10:00am MST. Hosted at Spire Digital
part of a series on Anxiety
About the speaker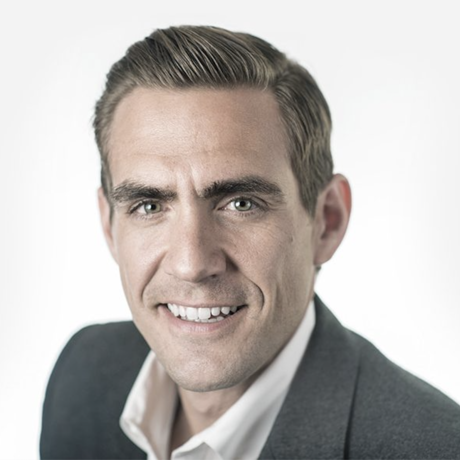 Nick Coppolo is a classically trained Opera singer who graduated from The Juilliard School and toured before making the pivot to digital products and eventually landing at Spire Digital, where he serves as the Chief Product Officer.
While this might seem like a huge change in career path, Nick doesn't see it that way. Instead he believes his background in arts and humanities helps him to provide fresh, thoughtful approaches to the client projects he oversees and that his background in Opera actually gives him an edge over other consultants.
In his day to day, Nick's job involves everything from overseeing Spire's delivery team and managing Spire's suite of products to engaging with clients as a consultant and personally leading a handful of projects per year. The breadth of his responsibilities require careful planning and constant adaptation, much like an operatic performance.
Away from Spire, Coppolo regularly appears as a speaker/evangelist on topics of innovation, efficiency, Lean methodologies, and Agile thinking for companies and associations including the Colorado Technology Association, Denver Startup Week, Galvanize, and as a guest lecturer to DU's School of Engineering and Computer Science.
Local partners
Savvy Global is a boutique creative recruitment consultancy with an international perspective on the ever-changing global market. With offices in Hong Kong, Singapore, New York, and Denver, our forte is providing permanent, contract, and freelance talent solutions in Architecture, Interiors, Digital, Media, Graphics, Product, Fashion, Marketing & PR.
BrandJuice is a strategy and design agency that makes brands Mean More. Founded in 1999, they specialize in creating and revitalizing brands through a proven blend of strategic and creative services for clients ranging from startups to Fortune 100s. With an expert team of brand strategists and creative talent—BrandJuice takes an innovative, flexible and dynamic approach for translating customer and market understanding into branding success.
Ad Club Colorado provides career-boosting and fun networking events through regular social gatherings. Something about Colorado draws flocks of artists, musicians, innovators, and people with plenty of creative bones in their creative bodies. Come be with the over 400 members of our group who are the guiding force for advertising today, tomorrow, and beyond.
Additional details
Nick Coppolo will share his unique journey from the Juilliard School, to international opera stages, to the board rooms of Fortune 500 companies, a journey hand-in-hand with the ever present and powerful force of anxiety. Nick will discuss a deliberate approach to dealing with anxiety and turning potentially debilitating energy into a commanding and addictive force for good.
Location
Hosted at Spire Digital
940 Lincoln Street
Denver, Colorado 80203
When January 19, 2018
8:30am - 10:00am