Nate Utesch
January 11, 8:30am - 10:00am EST. Hosted at The B-Side at One Lucky Guitar
part of a series on Surreal
About the speaker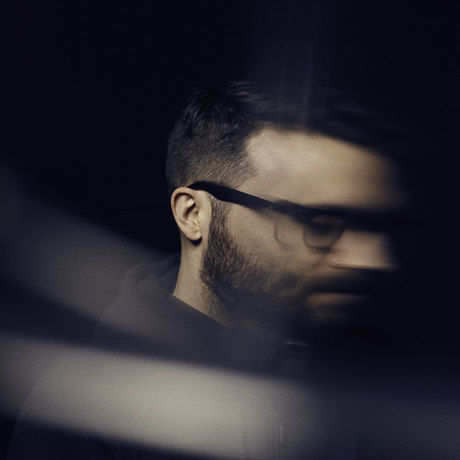 Nate Utesch is a music industry Art Director; moonlighting as an electronic musician from his home studio in Fort Wayne, Indiana. He is one half of the Secretly Group art department (Dead Oceans, Jagjaguwar, Secretly Canadian), production artist for Tidal Waves Music (Tidal Waves Music, One Way Static, Strange Disc Records), and art director at Tension Division. Since 2017, the Tension Division team has worked on global creative direction and design for bands including The Smashing Pumpkins, Weezer, Twenty One Pilots, Thirty Seconds to Mars, AFI, and Underoath. Under the moniker, Metavari, Nate makes dark, cinematic records on Mind Over Matter Records (distributed by Deathwish, Inc. in the US and Europe) and One Way Static Records (distributed by Light in the Attic Records worldwide).
Local partners
Additional details
Join us for our FIRST event as Nate will be discussing his haphazard career in design and music and will include a short performance, with some a/v clips from an upcoming Metavari project for 2019.
Please park in the Douglas Avenue parking lot or any street parking off of Douglas. Come through the Northeast side door and come up the stairs, down the hallway, through the doors of One Lucky Guitar, and you'll find a group of creatives waiting to greet you!
Location